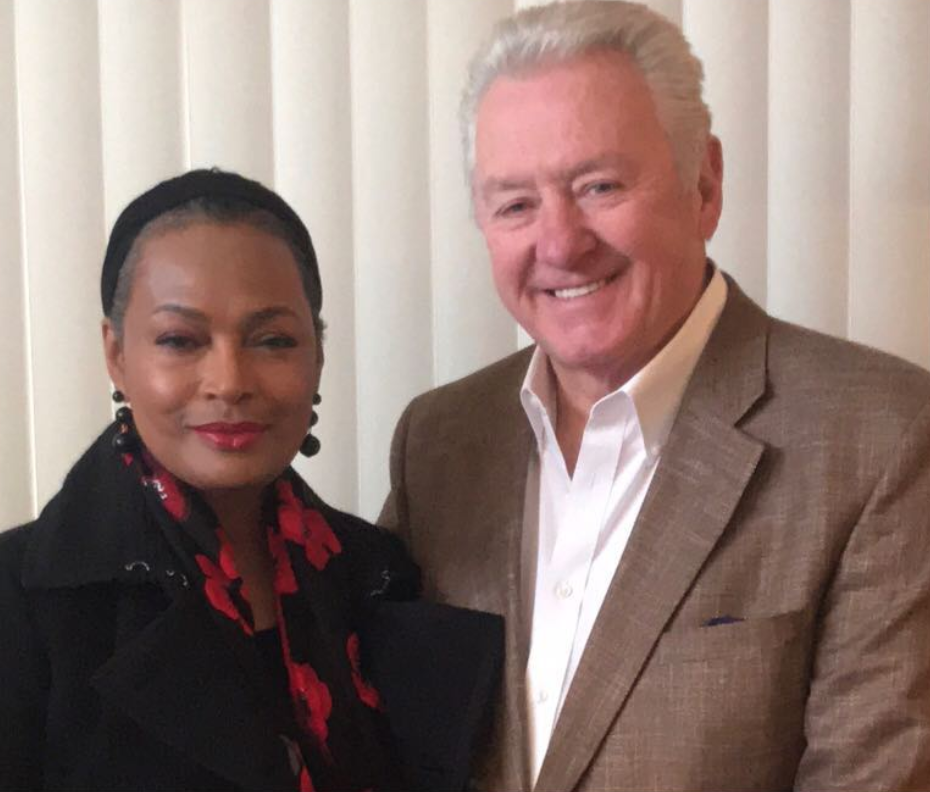 Pastors Larry and Loretta Huggins
Larry Huggins is a father, a husband, a pastor and a missionary, an author, and a broadcaster. He has traveled to scores of nations, planting churches and bible schools, and conducting seminars and evangelistic crusades.
Loretta Huggins, born and raised in San Francisco, CA, has served in the ministry with her husband, Larry Huggins since 1989: administrator, hostess, event planner, and teacher. She has traveled to eighteen countries. She is the co-founder and co-pastor of ZChurch.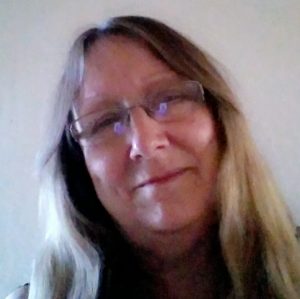 Associate Pastor Sharon Stark
Sharon Stark is a wife, a mother, and a follower of Christ. A member of the ZTeam, Sharon has co-pastored, assisted in pioneer works, and ministered in Africa and Mexico on short-term mission trips. She enjoys praying, singing, writing, painting, and learning something new every day.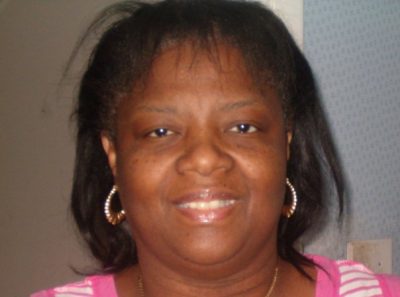 Elder Joy Conte
Joy Conte is a follower of Christ, a wife, and a mother. She is a College graduate in Business and Associate of Ministry and an active Business Consultant. Joy is a phenomenal ZChurch Liaison for Pastors Larry and Loretta Huggins.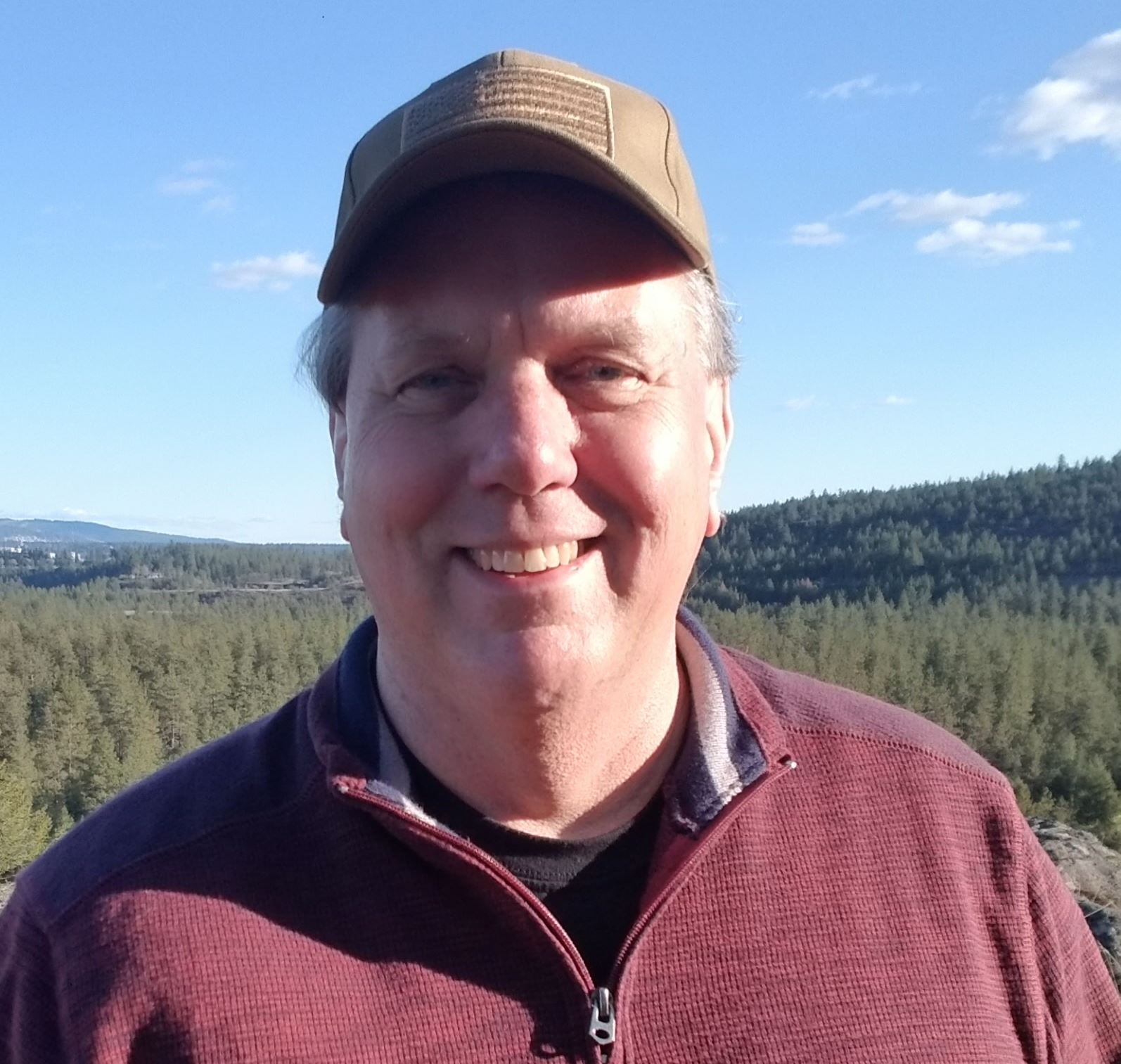 Elder Robert Peck
Robert Peck lives in Spokane Valley, Washington. As a Christian man who finds himself compelled to take a stand in the civil arena, Bob has served in political campaigns, promoted Constitutional education in the community, provided technical assistance to various Constitutional causes, and also manages to write the occasional article. He is an Elder and Tech Leader on the ZTeam.
Meet more of the "Amazing ZTeam"
ZChurch can only succeed with the help of many volunteers working behind the scenes. From those monitoring your prayer requests, hosting small groups, or working with technology, these are spotlight videos of just some of the members of the "Amazing ZTeam."