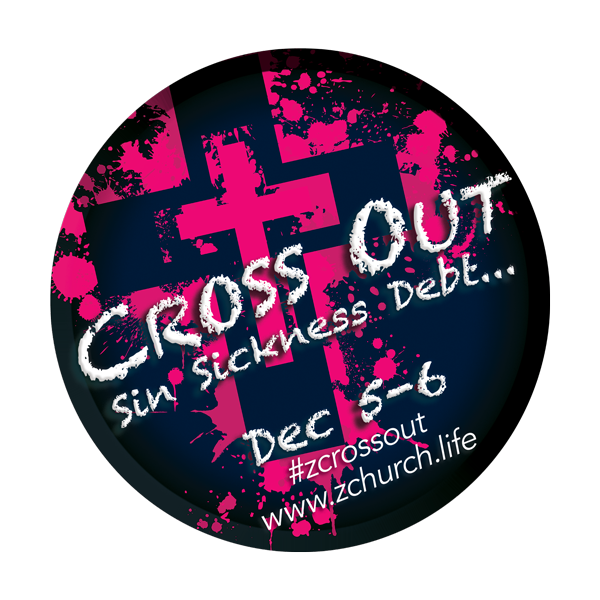 Don't miss our Cross Out Live Event
Church, at the speed of life.
Here at zChurch, we love Jesus, and love sharing the gospel. We invite you to meet with us every Saturday at 10 AM PST for a time of discussion, praise, and fellowship.
Recent Posts
November 26, 2020
"The Apostle of Grace, Paul, taught grace: he used the word grace more than one hundred times in his epistles. Paul depended on grace, entirely. Paul tells the Corinthians that while in Asia, he faced more trouble than he could handle, even to the point that he despaired of life. And he admits that in desperation, he begged God to relieve him from the attacks of the enemy. And Jesus Christ's response to his prayer is quite interesting..."
November 24, 2020
Filled with joy, I said, "You see that, bro? Do you see how The Holy Spirit worked on your heart? He softened your heart for that moment. She probably sensed it and saw her opportunity to thank you. She is on her way to being fully restored. Just remember that resentment is like a two-way stumbling block to people trying to draw closer to Christ."
November 22, 2020
"Now I knew Jesus was carrying me as in the picture. He heard me when I talked to Him. When I read the Bible, the words seemed to jump off the page straight into my heart. I knew He really cared for me as I looked into His eyes, and He held me close to His chest. I could sense His love as never before. "