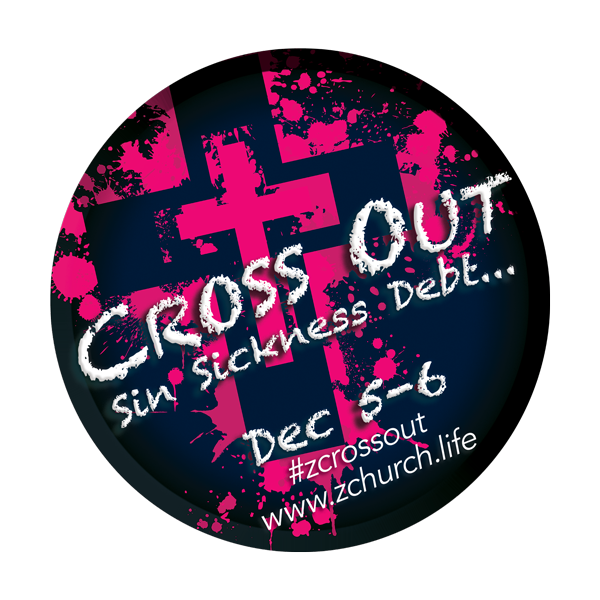 Don't miss our Cross Out Live Event
Church, at the speed of life.
Here at zChurch, we love Jesus, and love sharing the gospel. We invite you to meet with us every Saturday at 10 AM PST for a time of discussion, praise, and fellowship.
Recent Posts
October 23, 2020
Interestingly, Jesus changed Peter's name at their initial introduction: "Thou art Simon the son of Jonah: thou shalt be called Cephas…" – Christ gave Peter a new identity (John 1:42). Wow, to have the Creator of all, God the Son, bestow a name upon you....
October 19, 2020
Don't prejudge what you think is good or bad when you get to the point of submitting your work...You may have to start small at first, but as the Bible says in Zechariah 4:10a – "For who has despised the day of small things?"
October 16, 2020
She joyfully responded, "Oh Honey, EVERYTHING I have is from Jesus." She gave me a bible and said, "Start in John, and we can talk more about Jesus the next time we get together."