ZChurch is partnering with Good News International to bring clean, safe water to the people of Nigeria.
Water saves lives – Jesus saves souls.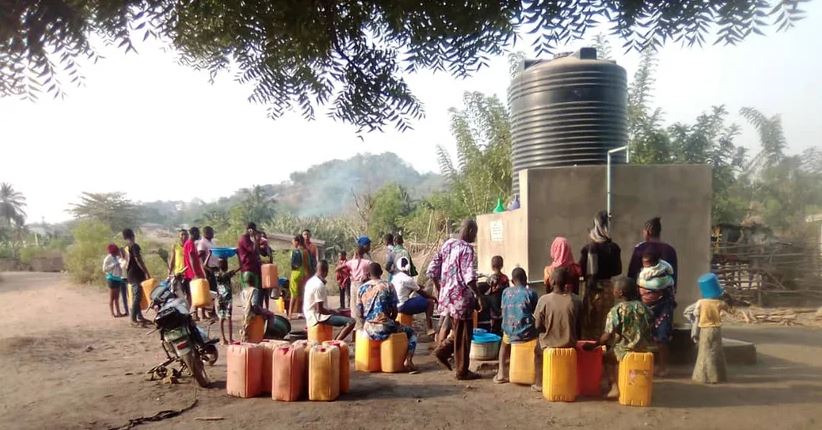 ZChurch is committed to raising $5,000 to provide a well for the village of "Abundance of Mercy" (Aanu oluwa po). We've dubbed this well "Z-Well #1" (the "Z" in ZChurch stands for "zoe," the Greek word for life as used in the New Testament).
We invite you to join us as we pursue this life-changing mission. When you contribute, it is as if you are handing a cup of water to a thirsty world. Jesus said, "You will not lose your reward." There is a blessing to those who are generous and compassionate.
(In the field for "Donation," click the drop-down arrow to choose "Wells")