Zynergy – The Art of Communication.
We, Loretta Huggins and Paula Flood – best friends for over thirty years – have created a non-political, faith-based talk show to inspire people to transform their lives, for the better, through the art of living together.
Our name Znergy is a play on the word synergy. Thus, our goal is to create an effect that is greater than our individual parts by working together. We like to express this synergism as a mathematical equation, "one plus one equals three." And when our fascinating guests are added to the synergistic equation the results are amazing!
We love art in its multi-forms: painting, sculpture, literature, architecture, cinema, music, and theater. Each art form is a method of communicating, and we use these artful methods to inspire a rethinking of our individual-being in a world of seven billion plus other beings because this is vital to the well-being of humanity.
"Two are better than one because a good return comes when two work together."
(Ecclesiastes 4:9 Voice)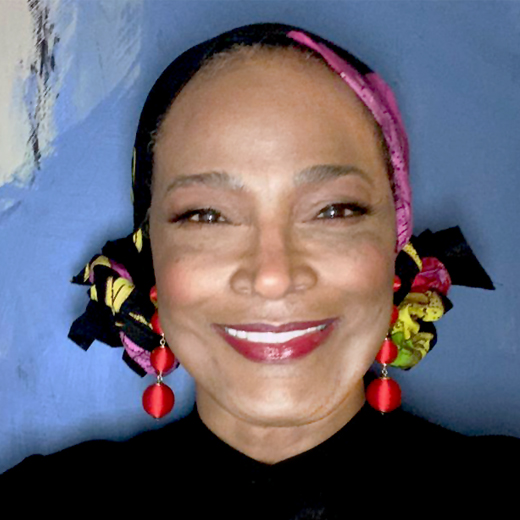 Loretta Huggins
Loretta Huggins, a California native, lives in Barcelona Spain with her husband, Larry Huggins – with whom she co-pastors an online church, www.ZChurch.life. A proud mother, whose son earned his master's degree in science as a Physician's Assistant (PA). She has lived or visited forty of the fifty United States of America and has travelled to twenty different countries – she has been on five of the seven continents.
Paula B. Flood
Paula Beatrice Flood has a passion for arts and education. When she and her husband, Dr. Eugene Flood, Jr., relocated to Chapel Hill, NC in the spring of 2000 Paula served on four museum boards simultaneously. She was appointed by Governor Beverly Purdue in 2010 to serve on the North Carolina Museum of Art (NCMA) Board of Trustees. During her tenure at NCMA she was chair of the Education Department and completed the Docent Program. Her time served on the boards of the Ackland, the Nasher, and the Bechtler Museums was invaluable. Paula has traveled extensively to Asia, Africa, Europe, and Dubai, UAE. She has a Bachelor's and Master's Degree in Ecomonics from Howard University in Washington, D.C. Paula also studied Economics at the University of Cologne in Cologne, Germany as a Fulbright-Hayes Fellow. She spends much of her time painting art. Some of Paula's art can be seen as covers on her husbands' music CD's.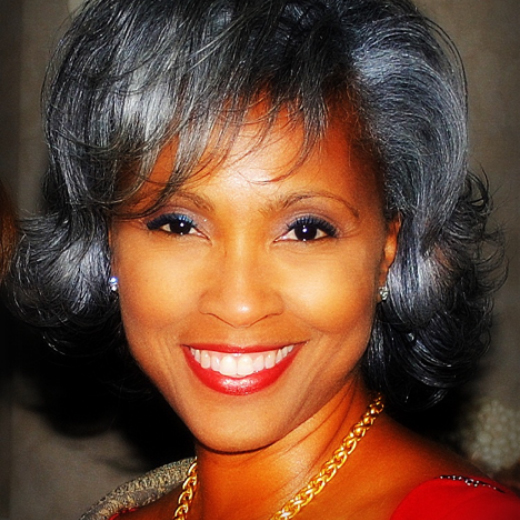 Contact Us
We want to hear from you! If you are interested in learning more about the show, or potentially becoming a guest, please use this form to send us a little more about yourself.