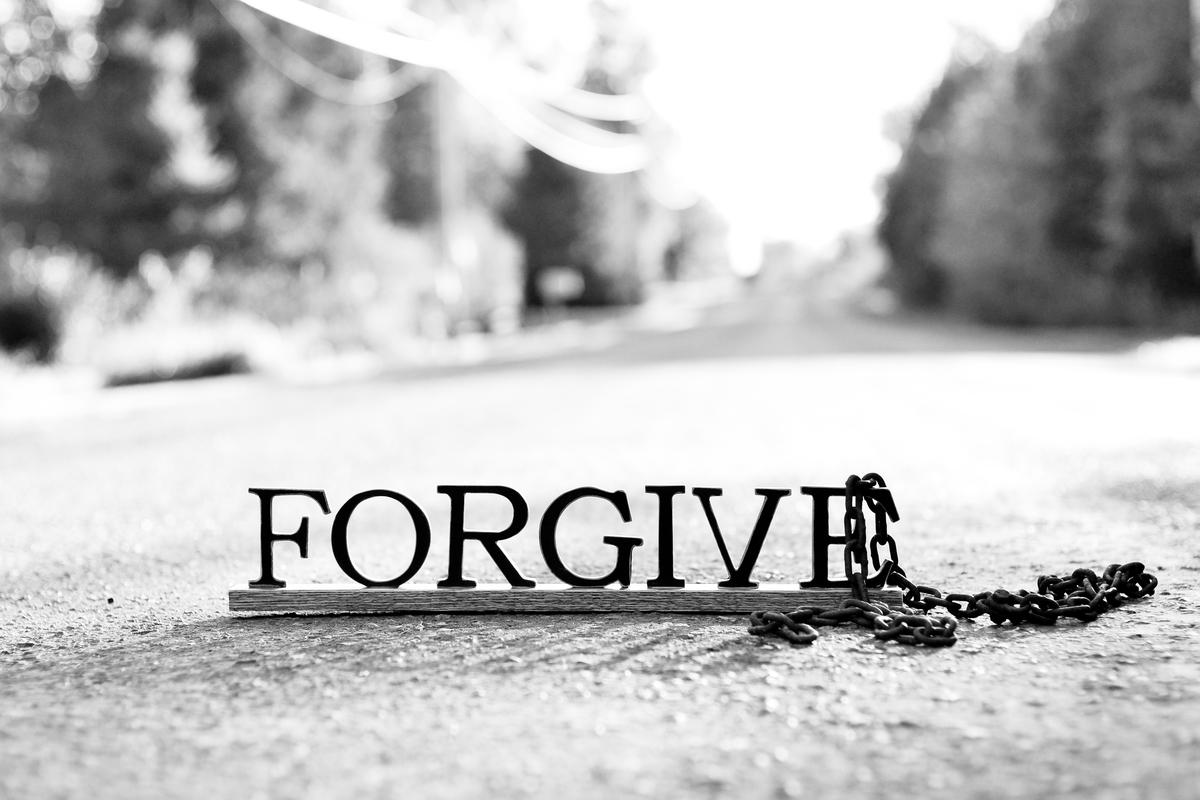 Grace to Forgive by Loretta Huggins
December 4, 2020
Be a Part of Cross Out
December 7, 2020
ZChurch Service for December 5, 2020
The wind of God is separating the wheat from the chaff.
Pentecost began with a wind out of heaven – a rushing mighty wind!
Acts 27:14 But not long after, a tempestuous head wind arose, called Euroclydon.
Wind changes things – nor'easter, Santa Anna, or hurricane for example.
There is calm in the middle of the storm – the eye of the hurricane.
"Stay in the calm in the center of the storm. Because on the edges is where all the destruction comes from. Right now you've seen the edge of the storm, but there's another part that's coming from behind. So stay in the middle of God's will for your life. Don't venture out further than where you should go. Stay in the center and just watch the wind blow. And it will blow around you and it will be amazing in so many ways, but this is an act of God and we're gonna have reason to give Him praise. For it will be a wind of deliverance, and a wind of change, and a wind that's going to bring prosperity and peace, and it's a wind that will separate the chaff from the wheat."
"I think we should just take this – this is a word for ZChurch. It's a word for you. It's a word anyone out there who will grab it. But I see people who are almost in a panic about what's going on in the world. And, you know, we can talk about it. There's a pandemic, and there's economic problems that are going on, there's climate change that's going on, global warming and sea rise and all of that, and the forest fires that I mentioned out there in California, and the political craziness that was going on with the protesting and violence and a very divided country – I'm talking about the United States there. But Europe is having changes, the Middle East is having changes. The changes are taking place around the world, all over it, and some people are only looking at the negative. And a lot of prophets are only prophesying the negative. Well I ask for us not to see the negative – you're smart enough to see the negative – but you've gotta be looking farther if you're going to see the positive. And I'm telling ya God is blowing out of His treasuries upon you, a wind of change, a wind of deliverance, a wind of prosperity, a wind that's going to separate the chaff from the wheat."
Get a hold of God – run to God – that's the answer. He's the rock that we build our lives upon (Matthew 7:24-25).
____________