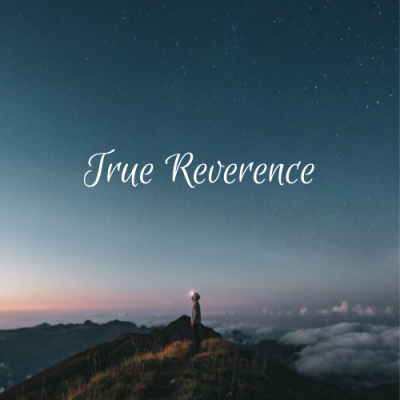 True Reverence by Christine Smith
February 10, 2022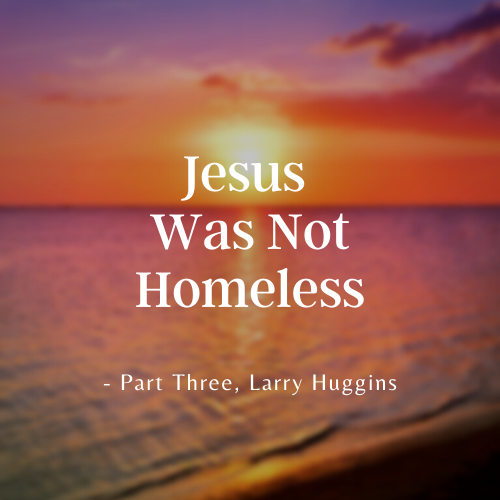 Jesus Was Not Homeless, Part Three By Larry Huggins
February 14, 2022
ZChurch Message for February 12, 2022 (see full service at https://youtu.be/jijrwFiaqJ4)
Celebration is a force that will supercharge your faith, supercharge your wealth, and supercharge your health. Pastor Larry shows you how to put the power of celebration to work in your life.
___________________
John 10:10 (Voice) I came to give life with joy and abundance.
Psalm 45:7 (NKJV) You love righteousness and hate wickedness; Therefore God, Your God has anointed You with the oil of gladness more than Your companions.
Psalm 16:11 (NKJV) You will show me the path of life; In Your presence is fullness of joy; At Your right hand are pleasures forevermore.
John 2:9-10 (NKJV) When the master of the feast had tasted the water that was made wine, and did not know where it came from (but the servants who had drawn the water knew), the master of the feast called the bridegroom. 10 And he said to him, "Every man at the beginning sets out the good wine, and when the guests have well drunk, then the inferior. You have kept the good wine until now!
2 Corinthians 8:9 NKJV For you know the grace of our Lord Jesus Christ, that though He was rich, yet for your sakes He became poor, that you through His poverty might become rich.
Proverbs 17:22 KJV A merry heart doeth good like a medicine; but a broken spirit drieth the bones.
James 5:13 Is any among you afflicted? let him pray. Is any merry? let him sing psalms.
Ephesians 4:29 KJV Let no corrupt (poor quality, bad or unfit for use, worthless, ineffectual) communication proceed out of your mouth, but that which is good to the use of edifying, (build up, elevate, lift up, charged up) that it may minister grace unto the hearers.