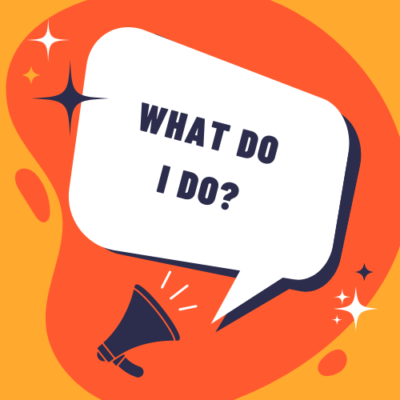 What Do I Do? by Tim Christensen
December 8, 2022
Imposter Syndrome
December 17, 2022
Pastor Loretta: Hebrews 8:3-4 KJV For every high priest is ordained to offer gifts and sacrifices: wherefore it is of necessity that this man have somewhat also to offer. 4 For if he were on earth, he should not be a priest, seeing that there are priests that offer gifts according to the law:
Hebrews 8:6 KJV But now hath he obtained a more excellent ministry, by how much also he is the mediator of a better covenant, which was established upon better promises.
Excellent – (Strong\'s 1313) differing, dissimilar, various, varying, and multi-formed. Jesus was not part of the Levitical priesthood.
Better – more serviceable, more to your advantage, advantageous to your life.
Leviticus 17:11 KJV For the life of the flesh is in the blood: and I have given it to you upon the altar to make an atonement for your souls: for it is the blood that maketh an atonement for the soul.
Pastor Larry: Hebrews 12:22-24 KJV But ye are come unto mount Sion, and unto the city of the living God, the heavenly Jerusalem, and to an innumerable company of angels, 23 To the general assembly and church of the firstborn, which are written in heaven, and to God the Judge of all, and to the spirits of just men made perfect, 24 And to Jesus the mediator of the new covenant, and to the blood of sprinkling, that speaketh better things than that of Abel.
The blood of Jesus cries out for mercy.
1 Peter 2:24 KJV Who his own self bare our sins in his own body on the tree, that we, being dead to sins, should live unto righteousness: by whose stripes ye were healed.
Romans 8:32 KJV He that spared not his own Son, but delivered him up for us all, how shall he not with him also freely give us all things?
Romans 8:37 KJV Nay, in all these things we are more than conquerors through him that loved us.
Make a choice to listen to what the blood of Jesus is saying for you. ~ Pastor Larry
John 3:16 For God so loved the world, that he gave his only begotten Son, that whosoever believeth in him should not perish, but have everlasting life.
There is power in the blood of Jesus.