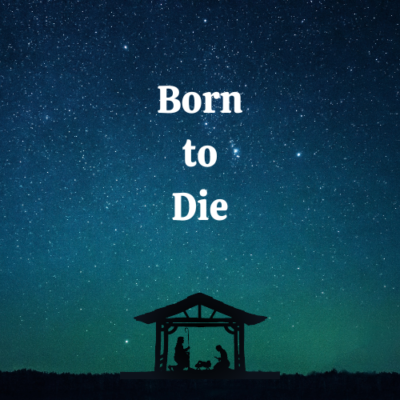 Born to Die by Christine Smith
December 30, 2022
Frame Your World
January 7, 2023
Hope – to cherish a desire with anticipation; to want something to happen or be true; a confident favorable expectation; a feeling of expectation and desire for a particular thing to happen. Yearning for something to come to pass. Hope builds an image, faith receives it.
Dream – a strongly desired goal or purpose; a cherished ambition or desire, or an idea created in your imagination.
Romans 15:13 Now may the God of hope fill you with all joy and peace in believing, that you may abound in hope by the power of the Holy Spirit.
Hebrews 11:1 Now faith is the substance of things hoped for, the evidence of things not seen.
James 2:26 For as the body without the spirit is dead, so faith without works is dead also.
Mark 11:20-24 Now in the morning, as they passed by, they saw the fig tree dried up from the roots. 21 And Peter, remembering, said to Him, "Rabbi, look! The fig tree which You cursed has withered away."
22 So Jesus answered and said to them, "Have faith in God. 23 For assuredly, I say to you, whoever says to this mountain, 'Be removed and be cast into the sea,' and does not doubt in his heart, but believes that those things he says will be done, he will have whatever he says. 24 Therefore I say to you, whatever things you ask when you pray, believe that you receive them, and you will have them.
John 5:19-20 Then Jesus answered and said to them, "Most assuredly, I say to you, the Son can do nothing of Himself, but what He sees the Father do; for whatever He does, the Son also does in like manner. 20 For the Father loves the Son, and shows Him all things that He Himself does; and He will show Him greater works than these, that you may marvel.
Proverbs 13:12 NKJV Hope deferred makes the heart sick, but when the desire comes, it is a tree of life.
Proverbs 13:12 (The Message) Unrelenting disappointment leaves you heartsick…
Isaiah 57:15 For thus says the High and Lofty One Who inhabits eternity, whose name is Holy: "I dwell in the high and holy place, With him who has a contrite and humble spirit, To revive the spirit of the humble, And to revive the heart of the contrite ones.
Matthew 28:18-20 And Jesus came and spoke to them, saying, "All authority has been given to Me in heaven and on earth. 19 Go therefore and make disciples of all the nations, baptizing them in the name of the Father and of the Son and of the Holy Spirit, 20 teaching them to observe all things that I have commanded you; and lo, I am with you always, even to the end of the age." Amen.
Habakkuk 2:2 Then the Lord answered me and said: "Write the vision and make it plain on tablets, that he may run who reads it.
Proverbs 29:18 KJV Where there is no vision, the people perish: but he that keepeth the law, happy is he.
Proverbs 29:18 (The Message) If people can't see what God is doing, they stumble all over themselves; But when they attend to what he reveals, they are most blessed.
Acts 13:36 For David, after he had served his own generation by the will of God, fell asleep, and was laid unto his fathers, and saw corruption: