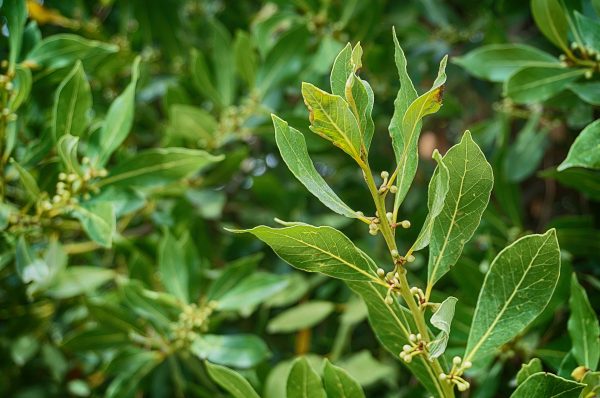 The Power of A Name by Loretta Huggins
October 23, 2020
The Mystery of the Nails of the Cross
October 25, 2020
ZChurch Service for October 24, 2020
Christianity is not a religion, it's a relationship.
Matthew 16:16 Simon Peter answered and said, "You are the Christ, the Son of the living God."
REVELATION #1 – Jesus is Lord
Matthew 16:17-18
17 Jesus answered and said to him, "Blessed are you, Simon Bar-Jonah, for flesh and blood has not revealed this to you, but My Father who is in heaven.
18 And I also say to you that you are Peter, and on this rock I will build My church, and the gates of Hades shall not prevail against it.
You need your own personal revelation from heaven that Jesus is Lord.
1 Corinthians 3:11 For no other foundation can anyone lay than that which is laid, which is Jesus Christ.
No foundation can be laid other than confidence in Jesus Christ. Our identity must be found in Christ alone.
REVELATION #2 – We Live in the New Testament
The new covenant has replaced the old covenant.
Galatians 5:4 You have become estranged from Christ, you who attempt to be justified by law; you have fallen from grace.
Hebrews 12:24 to Jesus the Mediator of the new covenant, and to the blood of sprinkling that speaks better things than that of Abel.
REVELATION #3 – God is Love
1 John 4:8 He who does not love does not know God, for God is love.
1 Corinthians 13:13 And now abide faith, hope, love, these three; but the greatest of these is love.
Galatians 5:6 For in Christ Jesus neither circumcision nor uncircumcision avails anything, but faith working through love.
REVELATION #4 – Baptism of the Holy Ghost
Luke 24:49 Behold, I send the Promise of My Father upon you; but tarry in the city of Jerusalem until you are endued with power from on high."
Luke 3:16 John answered, saying to all, "I indeed baptize you with water; but One mightier than I is coming, whose sandal strap I am not worthy to loose. He will baptize you with the Holy Spirit and fire.
Mark 16:17 And these signs will follow those who believe: In My name they will cast out demons; they will speak with new tongues;
ASSURANCE OF SALVATION
Romans 10:10 "For with the heart man believeth unto righteousness, and with the mouth confession is made unto salvation."