Pro$periday – The Prophet's Reward
November 22, 2020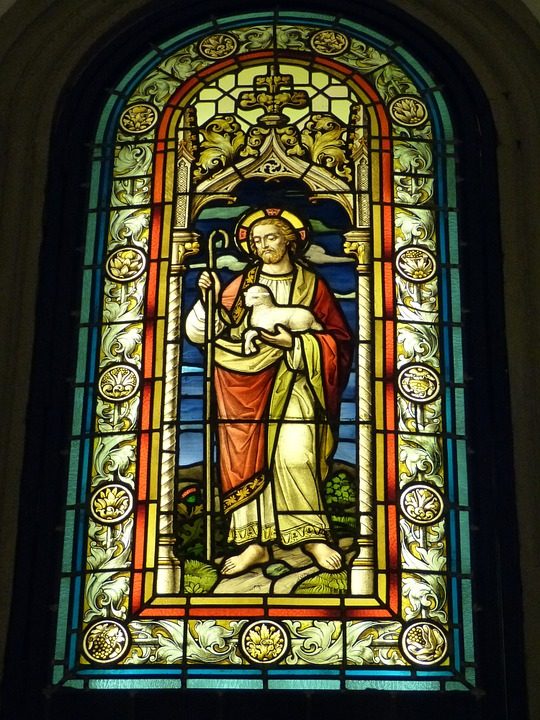 A Journey of Inspiration by Terri Branham
November 22, 2020
ZChurch Service for November 21, 2020
Mark 4:39 (Passion Translation) So they shook him awake, saying, "Teacher, don't you even care that we are all about to die!" Fully awake, he rebuked the storm and shouted to the sea, "Hush! Calm down!" All at once the wind stopped howling and the water became perfectly calm.
Hush. Calm down. Let Jesus do his job.
1 Corinthians 10:13 (Passion Translation) We all experience times of testing, which is normal for every human being. But God will be faithful to you. He will screen and filter the severity, nature, and timing of every test or trial you face so that you can bear it. And each test is an opportunity to trust him more, for along with every trial God has provided for you a way of escape that will bring you out of it victoriously.
We have catastrophe thinking that tends to expect the worst. We have to fight that and say "No!"
Like Job, we can be praying and praying, but while we're praying, we're still expecting the worst. We're short circuiting our prayers.
1 Samuel 30:6 Now David was greatly distressed, for the people spoke of stoning him, because the soul of all the people was grieved, every man for his sons and his daughters. But David strengthened himself in the LORD his God.
You need to learn how to focus on the positive. Stop that catastrophe thinking and get deliverance thinking. We have to encourage ourselves in the Lord.
1 Samuel 30:8 So David inquired of the LORD, saying, "Shall I pursue this troop? Shall I overtake them?" And He answered him, "Pursue, for you shall surely overtake them and without fail recover all."
To many times we're trying to resist the devil when we haven't submitted to God. How do you submit? If you need to forgive, let it go. How do you submit? Letting the spirit of grace come inside and help you to recover from your wounds.
So many times we're so busy trying to recover stuff that we've lost that we don't allow the Holy Spirit to help us recover ourselves on a personal level.
Psalm 27:1-4
1 A Psalm of David. The LORD is my light and my salvation; Whom shall I fear? The LORD is the strength of my life; Of whom shall I be afraid?
2 When the wicked came against me To eat up my flesh, My enemies and foes, They stumbled and fell.
3 Though an army may encamp against me, My heart shall not fear; Though war may rise against me, In this I will be confident.
4 One thing I have desired of the LORD, That will I seek: That I may dwell in the house of the LORD All the days of my life, To behold the beauty of the LORD, And to inquire in His temple.
Pursue, overtake, and recover all. Instead of the enemy chasing us, we need to turn around and chase him. The Bible says to resist the devil and he will flee from us (James 4:7). Resisting means pressing forward. Attack the enemy! Take the sword of the spirit, the spoken, rhema word of God, and pursue the devil and overtake him.
Proverbs 28:1 The wicked flee when no one pursues, But the righteous are bold as a lion.
---