Calmness in the Storm
November 22, 2020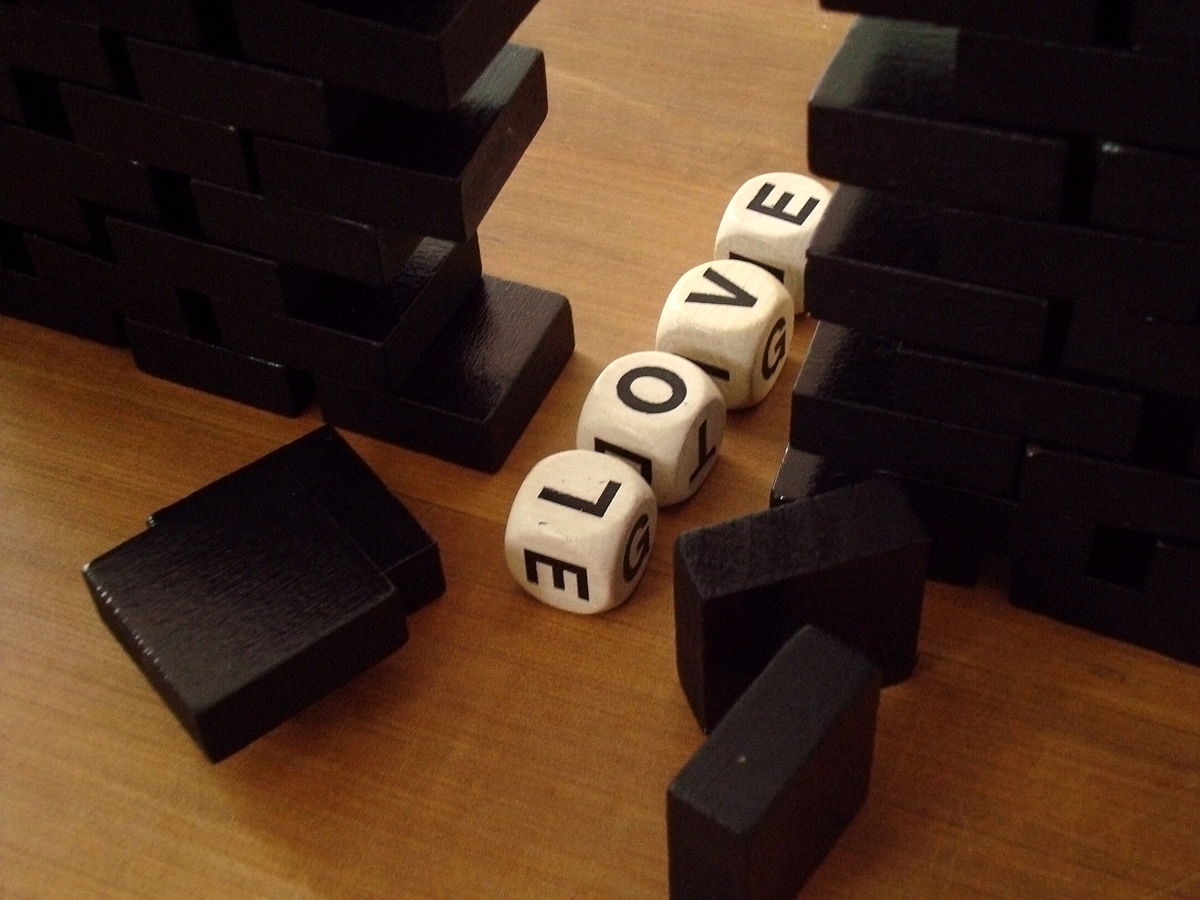 Sister-in-law by JP Quianzon
November 24, 2020
The wonderful smell of fresh roasted turkey filled my aunt's home as we gathered to celebrate Thanksgiving. This family time was extra special as my birthday fell on Thanksgiving Day. I was turning nine years old. My dear grandmother, Ruby, gave me my first white zip-up Bible with the words of Jesus in red. Respectfully, I thanked her, though I wasn't very interested. She loved her Savior and prayed for her family faithfully, even at mealtime. Many times grandma took us to church; sometimes, my sister and I rode our bicycles. But now I was nine years old! I could go into the 'big church' and listen to the preacher. Understanding and paying attention to the whole message was quite a different story. I have fond memories of laying on grandma's lap quietly playing with my Etch-A-Sketch.
I invited Jesus into my heart at age fourteen. The picture my grandmother had sent of Jesus with the lambs became a cherished treasure on my bedroom wall. I was a new Christian, His devoted little lamb walking beside Him, willing to follow wherever He was going. Intently, I watched every move He made, desiring so much to be like Him, my hero!
Growing in Grace
Talking to God in prayer every day and reading the Bible became easier with a fill-in-the-blank Bible study and new friends that loved Him too. We had great learning times and lots of fun at our yearly church youth camps where the chapel was a big open-air barn with sawdust on the cement floor. Now I knew Jesus was carrying me as in the picture. He heard me when I talked to Him. When I read the Bible, the words seemed to jump off the page straight into my heart. I knew He really cared for me as I looked into His eyes, and He held me close to His chest. I could sense His love as never before.
● "Therefore, if anyone is in Christ, he is a new creation; old things have passed away; behold, all things have become new." (2 Cor. 5:17 NKJV)
God's Desires Are Mine
During devotions the night before my first Resurrection Sunday in church after having accepted Jesus, I could not thank God enough! All night long, it seemed my eyes would not stop leaking! I knew in my heart someone would come to the altar to receive Jesus the next morning. I was looking forward to wearing my new dress Mama had made for this special occasion and worshipping my risen Lord and Savior with my church family. Sure enough, someone did come forward at the call. With great expression, we all praised and thanked God. I later learned God had been using me in intercessory prayer. What a joy! At the end of the service, there were lots of handshakes and hugs in my home church in Ukiah, California. I walked around my best friend's mother's car and r-r-i-i-i-p-p-p! "Oh, NO!" I had just torn my new lavender and white checkered dress with daisies that Mama just finished for me. Boy, was I in for it now. Even that could not take away my joy. I went home a happy camper because God used even me!
● "For we are fellow workmen (joint promoters, laborers together) with and for God: you are God's garden and vineyard and field under cultivation, [you are God's building." (1 Cor. 3:9 AMPC)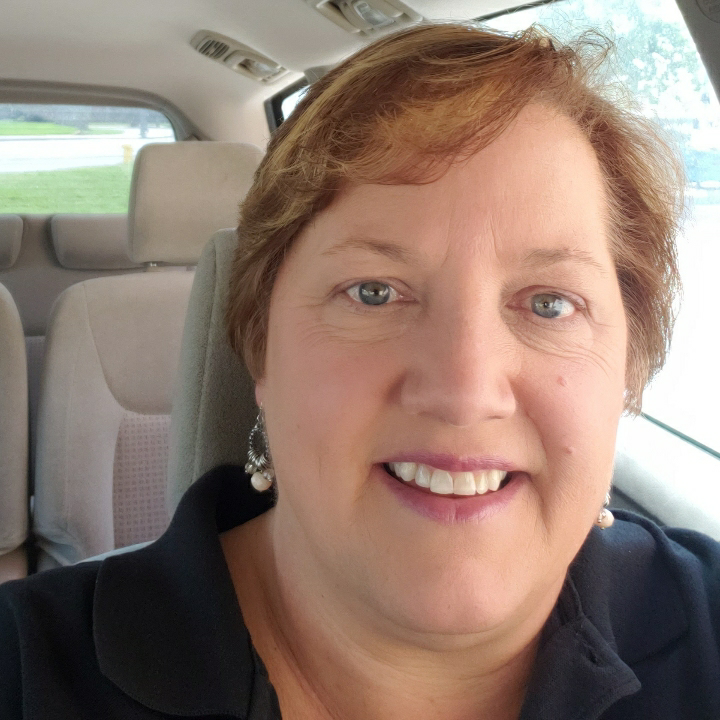 Terri Branham is a wife and mother of two. She lives in the Central Valley, California. She attended Rhema Bible Training Center in Broken Arrow, Oklahoma, in 1977-78. She is a member of ZChurch and a prayer leader on the ZTeam.