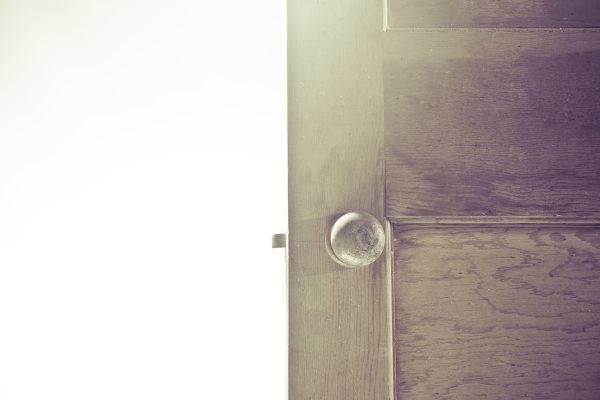 The Door by JP Quianzon
December 24, 2020
The Power of Selective Memory
January 2, 2021
ZChurch service for December 26, 2020
The gift of Extraordinary Faith
1 Corinthians 12:8-9 "for to one is given the word of wisdom through the Spirit, to another the word of knowledge through the same Spirit, to another faith by the same Spirit…"
The number one hindrance to gifts of the Spirit operating in our lives is unbelief.
Psalms 66:18 "If I regard iniquity in my heart, The Lord will not hear."
If we regard unrighteousness in our heart, God doesn't 'understand' because He made us the righteousness of God in Christ through the shed blood of Jesus Christ.
We need to be righteousness conscious instead of sin conscious.
God wants you to have the gifts of the Spirit in your life.
Let's magnify God and minimize the devil.