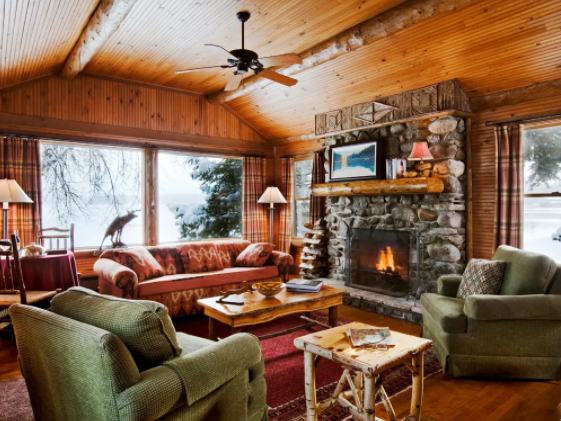 Preparing A Place For You by Terri Branham
January 19, 2021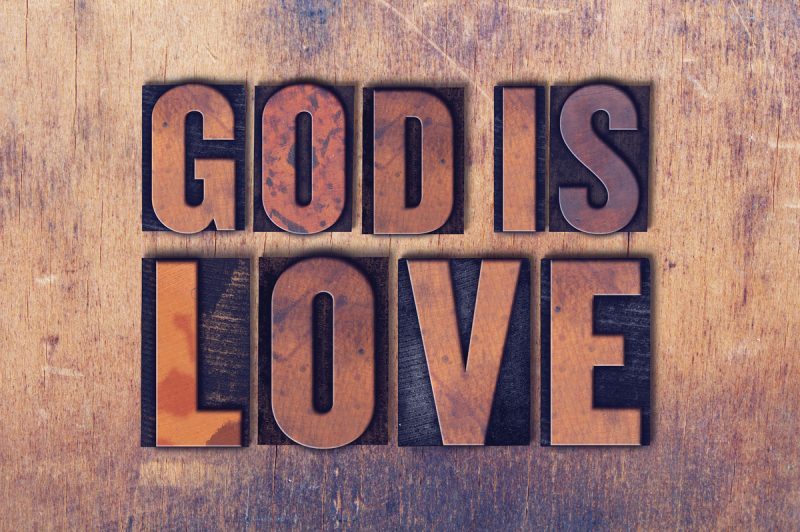 God Is Love by Tim Christensen
January 28, 2021

ZChurch service for January 23, 2021
Three gifts that show something, or reveal something by the Spirit – the word of knowledge, the word of wisdom, and discerning of spirits.
"The man who thinks through his natural senses is totally ignorant of God's spiritual messages." (Arthur S. Way)
Romans 8:7 "Because the carnal mind is enmity against God; for it is not subject to the law of God, nor indeed can be."
You do hear from God. You wouldn't be saved right now if you didn't have the ability to hear from God.
John 10:27 "My sheep hear My voice, and I know them, and they follow Me."
The reason people don't hear from God is the distractions and other voices in the world.
The Holy Ghost doesn't stop working when you leave the church house.
Adam and Eve had the ability to hear from God. The problem wasn't that Eve couldn't hear God, but that she listened to the wrong voice (the serpent). Likewise, Adam hearkened to the wrong voice – the voice of his wife instead of God.
No voice in the world (news media, social media, etc.) should have more influence over you than the voice of God.
The trouble people have hearing from God is that they're hearing too many voices.
To be lead of the Spirit, you have to love truth because the Holy Spirit only leads you by the Spirit of Truth.
God is broadcasting 24/7 all over the earth if you get tuned into the right wavelength.