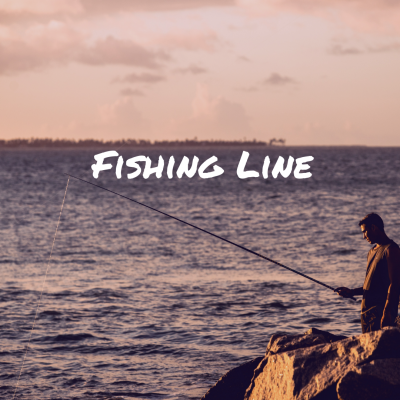 Fishing Line by JP Quianzon
July 16, 2021
The Gospel of Paul – Episode 47
July 20, 2021
ZChurch Message for July 17, 2021 (for full service click here: https://youtu.be/CFXYaiK0e78)
1 Corinthians 16:15 I beseech you, brethren, (ye know the house of Stephanas, that it is the firstfruits of Achaia, and that they have addicted themselves to the ministry of the saints,)
The secret to being a happy Christian is serving God. Ministry is life.
Our first job description is servant. The greatest in the kingdom is servant of all. By love we serve one another.
1 Cor. 12:12 For as the body is one and has many members, but all the members of that one body, being many, are one body, so also is Christ.
1 Cor. 12:20-21 But now indeed there are many members, yet one body. 21 And the eye cannot say to the hand, "I have no need of you", nor again the head to the feet, "I have no need of you."
There is a place for everybody.
The secret to being a successful Christian is being addicted (self-motivated) to serving the Lord in the spirit of humility! There is a reward in serving.
We serve the Lord.
Romans 12:6 Having then gifts differing according to the grace that is given to us, whether prophecy, let us prophesy according to the proportion of faith;
Colossians 3:23 And whatsoever ye do, do it heartily, as to the Lord, and not unto men;
To serve the Lord is a delight!
If you want to have life… if you want to have fresh living water, you need to have an outlet –serving — not stagnant, sterile and dead.
It's not all about you, it's about others. Joy is J -Jesus, O- others, Y- you.
Paul taught the Church at Antioch who they were in Christ.
1 Cor. 12:28 And God hath set some in the church, first apostles, secondarily prophets, thirdly teachers, after that miracles, then gifts of healings, helps, governments diversities of tongues.
In the early church, they weren't all preachers, maybe 5-6 percent. Everyone else supported the ministry in one capacity or another. Everybody worked together to create an environment and an atmosphere where God could inhabit, and Heaven's business could be done on earth. When we approximate on earth the way God does things in Heaven, then His glory will automatically manifest.
The Apostle Paul praised people; he recognized what they did and he called them by name. He made a lot of people rich. He lifted people, not just out of sin, but into a lifestyle of success and purpose, a higher place.
A crown of righteousness is laid up for everyone who will be faithful unto God. There is still time for you to work on your reward so you will have something to look forward to, a reward waiting on you.
God's body here on this earth needs you. Pray about finding your place in Christ. It pays to serve God.
Hebrews 6:10 For God is not unrighteous to forget your work and labor of love, which ye have shewed toward his name, in that ye have ministered to the saints, and do minister.