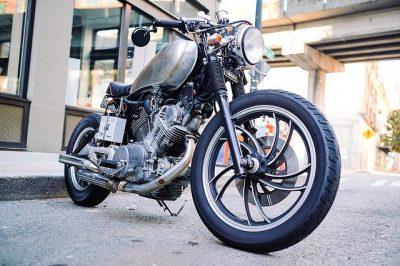 Fantasy by JP Quiazon
August 19, 2021
In Christ Devotions 5
August 23, 2021

ZChurch message for August 21, 2021 (full service at https://youtu.be/VmZU-0OEYtI)
The Holy Spirit is the Searcher. There's nothing He doesn't know. He knows how to navigate through storms. He knows how to lead you into calm waters. He knows how to connect you to the right people. He knows how to position you for success. Yes, the Holy Spirit knows all of that and more! But how can WE know what HE knows? Simple! Be with us at ZChurch, Saturday. You'll learn how to know what He knows.
1 Corinthians 2:9-13 But as it is written, Eye hath not seen, nor ear heard, neither have entered into the heart of man, the things which God hath prepared for them that love him. 10 But God hath revealed them unto us by his Spirit; for the Spirit searcheth all things, yea, the deep things of God. 11 For what man knoweth the things of a man, save the spirit of man which is in him? even so the things of God knoweth now man, but the Spirit of God. 12 Now we have received, not the spirit of the world, but the spirit which is of God; that we might know the things that are freely given to us of God. 13 Which things also we speak, not in the words which man's wisdom teacheth, but which the Holy Ghost teacheth; comparing spiritual things with spiritual.
Romans 8:7 Because the carnal mind is enmity against God: for it is not subject to the law of God, neither indeed can be.
1 Corinthians 14:14-15 For if I pray in a tongue, my spirit prays, but my understanding is unfruitful. 15 What is the conclusion then? I will pray with the spirit, and I will also pray with the understanding. I will sing with the spirit, and I will also sing with the understanding.