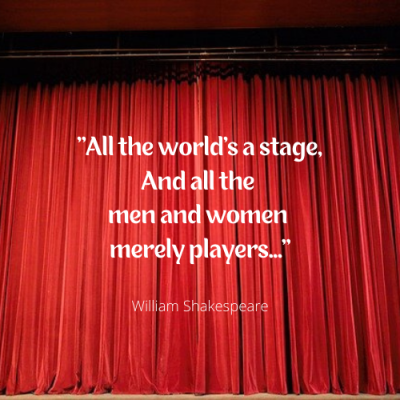 Purpose by Chris Holm
February 3, 2022
Codex Rex series – Jesus Was Not Homeless, Part One
February 8, 2022
Feb 6, 2022 • ZChurch Message for February 5, 2022 (see the full service at https://youtu.be/QX7cvfx_49Y)
We have promises that cover everything, but they are not automatic. We must fight the fight of Faith. The question is, how much do you want something that God has promised? If it's worthwhile, it's worth fighting for. Pastor Larry teaches us how to take things by force! If you want something badly enough, you can have it!
___________________
Jude 1:3 …It was needful for me to write unto you and exhort you that you should earnestly contend for the faith which was once delivered unto the saints.
Ephesians 6:12 For we wrestle not against flesh and blood, but against principalities, against powers, against the rulers of the darkness of this world, against spiritual wickedness in high places.
Matthew 4:4 But he answered and said, "It is written, 'Man shall not live by bread alone, but by every word that proceeds from the mouth of God.' "
Matthew 4:6-7 …and said to Him, "If You are the Son of God, throw Yourself down. For it is written: 'He shall give His angels charge over you,' and, 'In their hands they shall bear you up, Lest you dash your foot against a stone.' " 7 Jesus said to him, "It is written again 'You shall not tempt the Lord your God.' "
2 Corinthians 12:9 And He said to me, "My grace is sufficient for you, for My strength is made perfect in weakness." Therefore most gladly I will rather boast in my infirmities, that the power of Christ may rest upon me.
2 Peter 1:3 as His divine power has given to us all things that pertain to life and godliness, through the knowledge of Him who called us by glory and virtue.