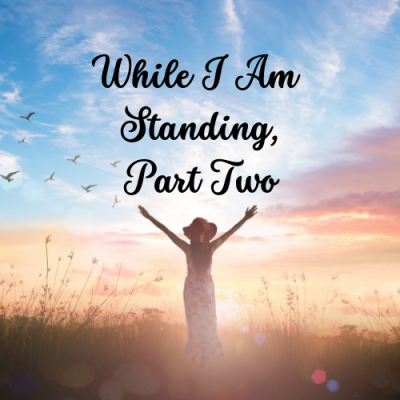 While I Am Standing, Part Two by Sabrina Calhoun
May 19, 2022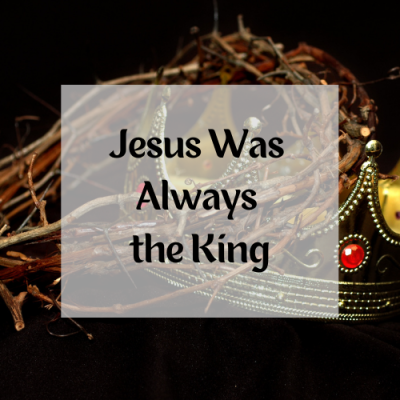 Jesus Was Always the King, Part Three by Larry Huggins
May 26, 2022
ZChurch message for May 21, 2022 (full service – https://youtu.be/GskJ-ivTl8s)
Guest speaker, ZChurch Elder Robert Peck
The normal Christian life isn't just a checklist of things you do or don't do, nor is it a matter of being an "average" Christian, and it certainly isn't about being ordinary and boring. The normal Christian life was designed to be supernatural by nature and it cannot be lived by natural means. To live the normal Christian life requires a conscious choice to feed, exercise, and develop our inner man in spiritual things so we can grow up and walk with God in His supernatural ways of knowing, being, and doing.
___________________
Matthew 6:33 But seek first the kingdom of God and His righteousness, and all these things shall be added to you.
Galatians 5:16 I say then: Walk in the Spirit, and you shall not fulfill the lust of the flesh.
1 Thessalonians 5:23 Now may the God of peace Himself sanctify you completely; and may your whole spirit, soul, and body be preserved blameless at the coming of our Lord Jesus Christ.
Ephesians 6:12 For we wrestle not against flesh and blood, but against principalities, against powers, against the rulers of the darkness of this world, against spiritual wickedness in high places.
1 Corinthians 2:9-14 But as it is written: "Eye has not seen, nor ear heard, nor have entered into the heart of man the things which God has prepared for those who love Him. 10 But God has revealed them to us through His Spirit. For the Spirit searches all things, yes, the deep things of God. 11 For what man knows the things of a man except the spirit of the man which is in him? Even so no one knows the things of God except the Spirit of God. 12 Now we have received, not the spirit of the world, but the Spirit who is from God, that we might know the things that have been freely given to us by God. 13 These things we also speak, not in words which man's wisdom teaches but which the Holy Spirit teaches, comparing spiritual things with spiritual. 14 But the natural man does not receive the things of the Spirit of God, for they are foolishness to him; nor can he know them, because they are spiritually discerned.
Ephesians 2:6 And raised us up together, and made us sit together in the heavenly places in Christ Jesus,
Galatians 5:16-17 But I say, walk by the Spirit, and you will not carry out the desire of the flesh. For the flesh sets its desire against the Spirit, and the Spirit against the flesh; for these are in opposition to one another, so that you may not do the things that you please.
Matthew 7:7-8 (AMP) Ask and keep on asking and it will be given to you; seek and keep on seeking and you will find; knock and keep on knocking and the door will be opened to you. 8 For everyone who keeps on asking receives, and he who keeps on seeking finds, and to him who keeps on knocking, it will be opened.