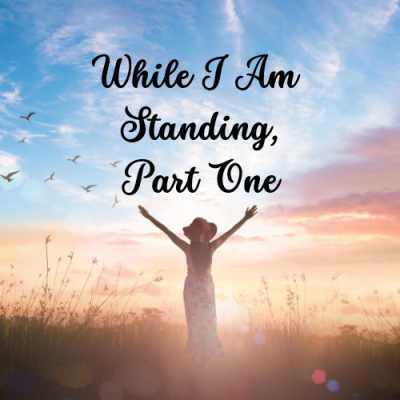 While I Am Standing, Part One by Sabrina Calhoun
May 19, 2022
The Normal Christian Life
May 21, 2022
As I am standing through tough times, I write declarations of perseverance in poetry form. I pray this strengthens you as it does me.
Thriving Through
I will thrive through the pain
the disillusionment
the rain.
As I recover in the middle of the rubble of my plans
I realize
I can rebuild-
I still have hands
I still have faith
I still have grace
I still have laughter
As I pace this race.
I may have to rest
As I catch my breath
But I won't shrink
I will lean tall
I'm growing strong
In the safety of God's arms.
I will thrive
Because I am not alone.
© 2022, Sabrina Patrice Calhoun
"But if we look forward to something we don't yet have, we must wait patiently and confidently."
‭‭ – Romans‬ ‭8:25‬ ‭NLT‬‬