Limitless 4
October 7, 2022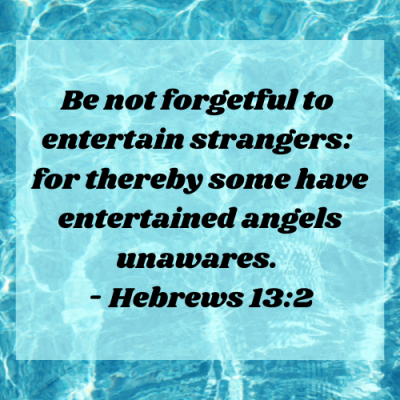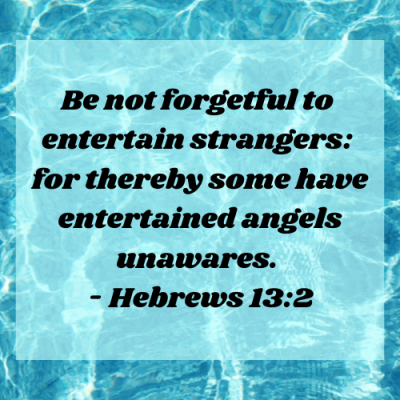 Miracle at the Water Park by Gale Edge Gallemore
October 10, 2022
ZChurch service for October 8, 2022 Hear the full service at https://youtu.be/JeFhg8TmcfI
There are millions of doomsday "preppers" preparing for calamity. What should we do, dig a hole and hide in it? God will protect us if we're in faith. In this message, Pastor Larry teaches us how to be safe no matter what happens in the world. Don't worry — this will be a fun and uplifting message that will bring peace of mind.
_________________
Psalm 91:7-9 A thousand shall fall at thy side, and ten thousand at thy right hand; but it shall not come nigh thee. 8 Only with thine eyes shalt thou behold and see the reward of the wicked. 9 Because thou hast made the Lord, which is my refuge, even the most High, thy habitation.
Psalm 18:2 The Lord is my rock, and my fortress, and my deliverer; my God, my strength, in whom I will trust; my buckler, and the horn of my salvation, and my high tower.
Proverbs 18:10 The name of the Lord is a strong tower; the righteous run to it and are safe.
John 14:2-3 KJV In my Father's house are many mansions: if it were not so, I would have told you. I go to prepare a place for you. 3 And if I go and prepare a place for you, I will come again, and receive you unto myself; that where I am, there ye may be also.
Colossians 3:3 For you died, and your life is hidden with Christ in God.
John 16:13 Howbeit when he, the Spirit of truth, is come, he will guide you into all truth: for he shall not speak of himself; but whatsoever he shall hear, that shall he speak: and he will shew you things to come.
2 Chronicles 20:20b …Believe in the Lord your God, so shall ye be established; believe his prophets, so shall ye prosper.
Hebrews 10:25 not forsaking the assembling of ourselves together, as is the manner of some, but exhorting one another, and so much the more as you see the Day approaching.
1 Thessalonians 5:9 KJV For God hath not appointed us to wrath, but to obtain salvation by our Lord Jesus Christ.
Romans 5:17 For if by one man's offence death reigned by one; much more they which receive abundance of grace and of the gift of righteousness shall reign in life by one, Jesus Christ.
Romans 10:10 For with the heart man believeth unto righteousness, and with the mouth confession is made unto salvation.