Twenty-seven years ago, I was the youth pastor of our church. I took our youth group to a water park in Clovis, California, for the day. My son and daughter were on a two-person raft in the middle of the lake with waves. The waves became really rough, and the raft flipped over, resulting in my son and daughter landing in the water. They proceeded to grab and pull me under, trying to save themselves. Out of nowhere, a woman appeared that told me to grab my daughter while she carried my son to shore. When we got to shore, she handed over my son and disappeared right in front of us. She was an angel that helped save my children and me.
To this day, I'll never forget that, and my kids still remember being saved by an angel. We sometimes entertain angels unaware.
"Be not forgetful to entertain strangers: for thereby some have entertained angels unawares." – Hebrews 13:2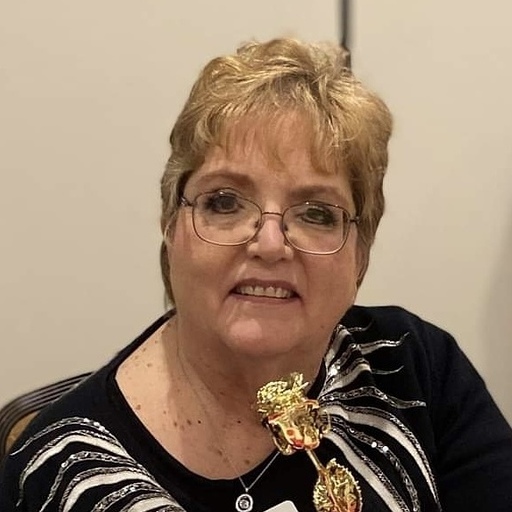 Gale Edge Gallemore is a wife, mother of 2, and grandmother of 4. She retired after 35 years as an accounting specialist. Gale co-pastored with her husband for 29 years. She is proud to be a member of the ZTeam.