VOW POWER — God\'s Plan to Make the Backslider Rich!
February 18, 2023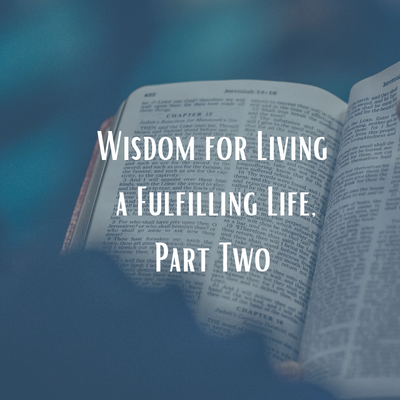 Wisdom for Living a Fulfilling Life, Part Two by Loretta Huggins 
February 24, 2023
No se ofenda cuando compartamos el mensaje que el pastor Larry trajo este sábado pasado. Dios quiere bendecir a los descarriados con riquezas sin medida, independientemente de sus errores pasados. Son buenas noticias para todos nosotros, seamos realistas, todos nos hemos apartado antes. ¡Prepárese para ser bendecido!