VOTO DE PODER
February 23, 2023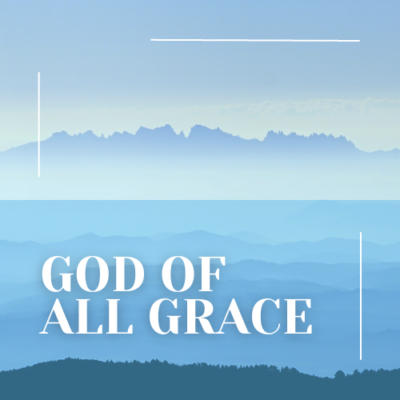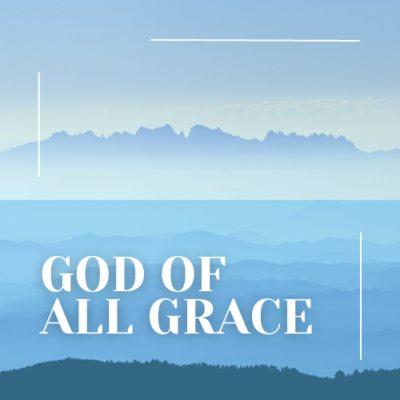 God of All Grace
February 25, 2023
PROVERBS: GPS for a More Satisfied You
Wisdom for Living a Fulfilling Life, Part Two by Loretta Huggins
"Science is organized knowledge, but wisdom is organized life."

Immanuel Kant (1724-1804)
In the previous blog post, the first part of Wisdom for Living a Fulfilling Life, the term "wise" in Proverbs 1:6 was used to describe individuals with questionable intentions. The same Greek word, "chakam" is used in both verses five and six, presenting a contrast between those who are wise in an unethical manner (v.6) and those who embody ethical wisdom (v.5).
Continuing with The Passion Translation (TPT), (5) For the wise, these proverbs will make you even wiser, and for those with discernment, you will be able to acquire brilliant strategies for leadership. (6a) These revelations will break open your understanding…." Those verses are a clarion call to greatness. Its compelling invitation serves to awaken within us the desire to embrace wisdom. As we learn and grow in wisdom, we are obligated to seek even more godly guidance and instruction – even if we think we possess some level of understanding.
Wisdom, as described in the above Scripture passage, offers more than mere knowledge. It offers a roadmap to navigate life with confidence and joy. It provides us with a sense of stability and security, even in the face of life's greatest challenges. The words of German philosopher Immanuel Kant, "Science is organized knowledge, but wisdom is organized life," emphasize the transformative power of wisdom.
Wisdom and understanding are not just a collection of facts but a way of living and experiencing life that brings purpose, meaning, and fulfillment. By accepting the invitation of Proverbs 1:5-6:
We can transcend mediocrity
Our potential for greatness is awaken
We can live the extraordinary life we dream of
Our families, friends, and others will be inspired to unleash the power of wisdom in their lives.
Question for discussion:
What practical steps will you take to heed the call to wisdom, seek guidance, embrace knowledge, and grow in understanding, as outlined in Proverbs 1:5-6?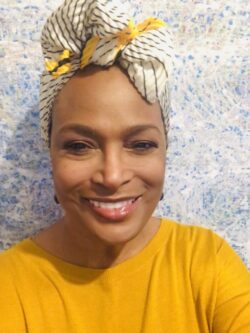 Loretta Huggins, born and raised in San Francisco, CA, has served in the ministry with her husband, Larry Huggins since 1989: administrator, hostess, event planner, and teacher. She has traveled to eighteen countries. She is the co-founder and co-pastor of ZChurch.