Esto Lo Cambia Todo
April 14, 2023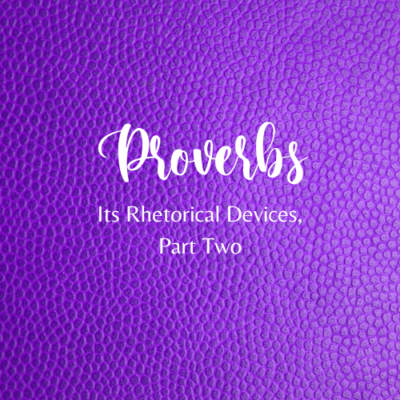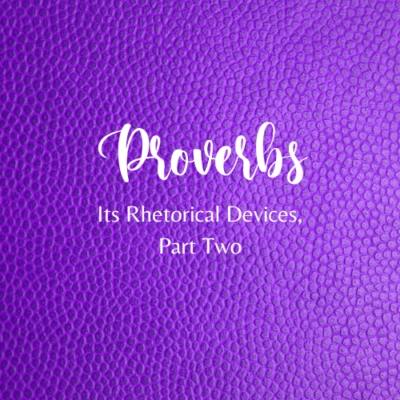 Proverbs – Its Rhetorical Devices, Part Two by Loretta Huggins
April 20, 2023
ZChurch service for April 15, 2023
NOTICE: The main message was cut short due to technical troubles but the service continued with communion, afterglow, and prayer requests.
Pastor Loretta Huggins ministers on the transformative power of the Holy Spirit. The role of the Holy Spirit is explored as one who acts on behalf of others, produces change, and brings about the transformation of individuals and communities.
Purchase Pastor Loretta's book, "Holy Spirit Agent of Change," at https://zchurch.life/books/
Additional message taught by Pastor Loretta and referenced in this message: "Four Basic Reasons to Pray in the Holy Spirit" • Winds of Change 1…
Acts 2:1-47, Acts 9:26-31; Matthew 3:16 (voice); Luke 4:1, Hebrews 11:11, Acts 1:8, 1 John 5:4, Matthew 16:13-18, John 14:16-17, Colossians 1:19, Luke 2:10-11, John 1:29,
FOUR MAIN REASONS WHY IT IS IMPORTANT TO PRAY IN THE HOLY SPIRIT
When you pray in the Holy Spirit, you are talking directly to God.
When you pray in the Holy Spirit, the Holy Spirit Himself reconciles all that concerns you to the will and plan of God for your life.
Building ourselves up upon our most holy faith.
Self-improvement.