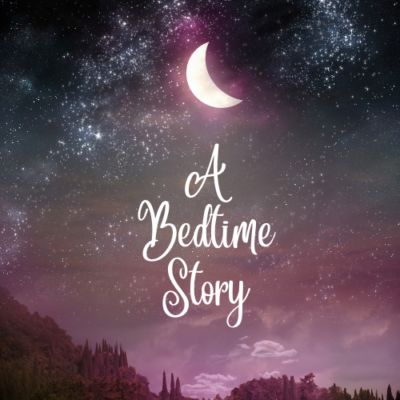 A Bedtime Story by Loretta Huggins
June 23, 2023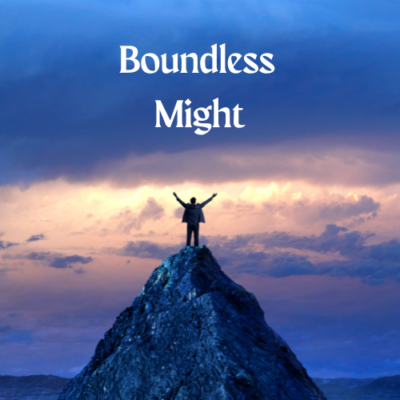 Boundless Might by Christine Smith
June 29, 2023
ZChurch Message for June 24, 2023 (full service:    • Setpoint Two: Rea…  )
Imagine pressing a button that fixes your faith. Faith isn't complicated, but making sense of all those sermons you've heard? Complicated! Join Pastor Larry in "Setpoint Two: Real Faith, Real Power, Real Results!" as he shares three simple principles you won't hear anywhere else. It's simple. That's why people haven't seen it.
__________
Hebrews 11:1 Now faith is the substance of things hoped for, the evidence of things not seen.
Mark 11:24 Therefore I say unto you, what things soever ye desire, when ye pray, believe that ye receive them, and ye shall have them.
James 1:8 A double minded man is unstable in all his ways.
James 1:22 But be ye doers of the word, and not hearers only, deceiving your own selves.
Luke 11:9 And I say unto you, Ask, and it shall be given you; seek, and ye shall find; knock, and it shall be opened unto you.
Cognitive dissonance – lack of harmony between our beliefs and our actions; two opinions; inner conflict.
Cognitive consonance – agreement
Ephesians 6:16 Above all, taking the shield of faith, wherewith ye shall be able to quench all the fiery darts of the wicked.
Romans 12:3 For I say, through the grace given unto me, to every man that is among you, not to think of himself more highly than he ought to think; but to think soberly, according as God hath dealt to every man the measure of faith.
NOW
AGREE
BELIEVE
Matthew 17:20b If ye have faith as a grain of mustard seed, ye shall say unto this mountain Remove hence to yonder place; and it shall remove, and nothing shall be impossible to you.
2 Corinthians 1:20 For all the promises of God in Him are Yes, and in Him Amen, to the glory of God through us.