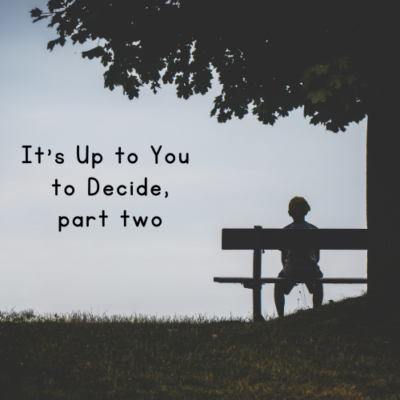 It's Up to You to Decide, Part Two by Loretta Huggins
July 28, 2023
Miracle Hour – Favor
July 30, 2023
July 29, 2023
Isaiah 53:5 But he was wounded for our transgressions, he was bruised for our iniquities: the chastisement of our peace was upon him; and with his stripes we are healed.
1 Peter 2:24 Who his own self bare our sins in his own body on the tree, that we, being dead to sins, should live unto righteousness: by whose stripes ye were healed.
James 1:5 If any of you lack wisdom, let him ask of God, that giveth to all men liberally, and upbraideth not; and it shall be given him.
1 Corinthians 1:30 But of him are ye in Christ Jesus, who of God is made unto us wisdom, and righteousness, and sanctification, and redemption.
Judges 6:12 And the angel of the Lord appeared unto him, (Gideon) and said unto him, The Lord is with thee, thou mighty man of valor.
Mark 1:40-42 And there came a leper to him beseeching him, and kneeling down to him, and saying unto him, If thou wilt, thou canst make me clean. 41 And Jesus, moved with compassion, put forth his hand and touched him, and saith unto him, I will; be thou clean. 42 And as soon as he had spoken, immediately the leprosy departed from him, and he was cleansed.
Isaiah 53:11 He shall see of the travail of his soul, and shall be satisfied: by his knowledge shall my righteous servant justify many; for he shall bear their iniquities.
Hebrews 12:2 Looking unto Jesus the author and finisher of our faith; who for the joy that was set before him endured the cross, despising the shame, and is set down at the right hand of the throne of God.
Ephesians 3:20-21 Now unto him that is able to do exceeding abundantly above all that we ask or think, according to the power that worketh is us, 21 Unto him be glory in the church by Christ Jesus throughout all ages, world without end. Amen.