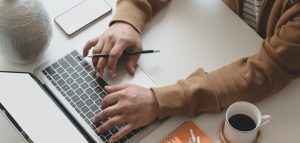 Writing Advice by John Bruni, Part One
September 10, 2020
The Grace of Boldness
September 12, 2020
Don't Stress
My point about not writing: a lot of people think of this as the writer's cramp. This is, at least in my case, a point at which my subconscious is processing a lot of info. I've learned not to rush it.
I've been practicing writing for 30 years now, but not formally. I write when I feel like it. (Don't expect to make a living at it that way.) My first efforts were exquisitely embarrassing, and I wish I had never shown them to anyone. Fortunately, my friends have undoubtedly forgotten about it. This brings up a point. When you feel your writing is ready for prime time, send it to people you trust who can proofread it. The best ones will still be too kind, but they'll spot some of the obvious grammatical errors and such.
Whatever you write, be real. By the way, although I'm not big on going to writer's workshops, I do recommend analyzing your favorite articles, books or other pieces of writing to see why they work for you.
My Latest Project
A third novel that I wrote (none of which have sold thus far, but that's going to change) was based on my experiences as a 911 dispatcher. I found inspiration for it in the pages of a novel that was unfortunately similar in many ways to my communications center. That novel was One Flew Over the Cuckoo's Nest
I mention this because I'm doing it again with my 4th novel, in progress, and the idea accumulation stage at the moment. A Soviet-era science fiction novel inspires it. Copying is not okay, but inspiration is fine. I include the Lord in what I write, although I should mention that this new manuscript is science fiction meant to scare the pants off the reader. Between a death in the family, an imminent move to new quarters, COVID threats made riskier from disabilities and, last but not least, having a 352,913-acre wildfire burn the back of a hillside right behind my apartment, I've been feeling somewhat apocalyptic. Prayers are always appreciated.
Perhaps You're a Writer
Anyway, if you find that you just lost 6 hours working on something with no sense of time passing, you're probably a writer. Or a composer. Or a painter of fine art. Or someone deep into the worship and study of God. Humorously enough, I missed watching most of my favorite team's baseball game today because I started to take a single note for this essay and didn't come up for air until seven innings later. Fortunately, I tuned back in to see the pitcher finish pitching all nine innings for a win on his 39th birthday
One More Thing
Use as few descriptives as possible, so your writing is not blazingly, appallingly, horribly, ridiculously, awfully terribly bad. Also, be sure to use a spell-checker.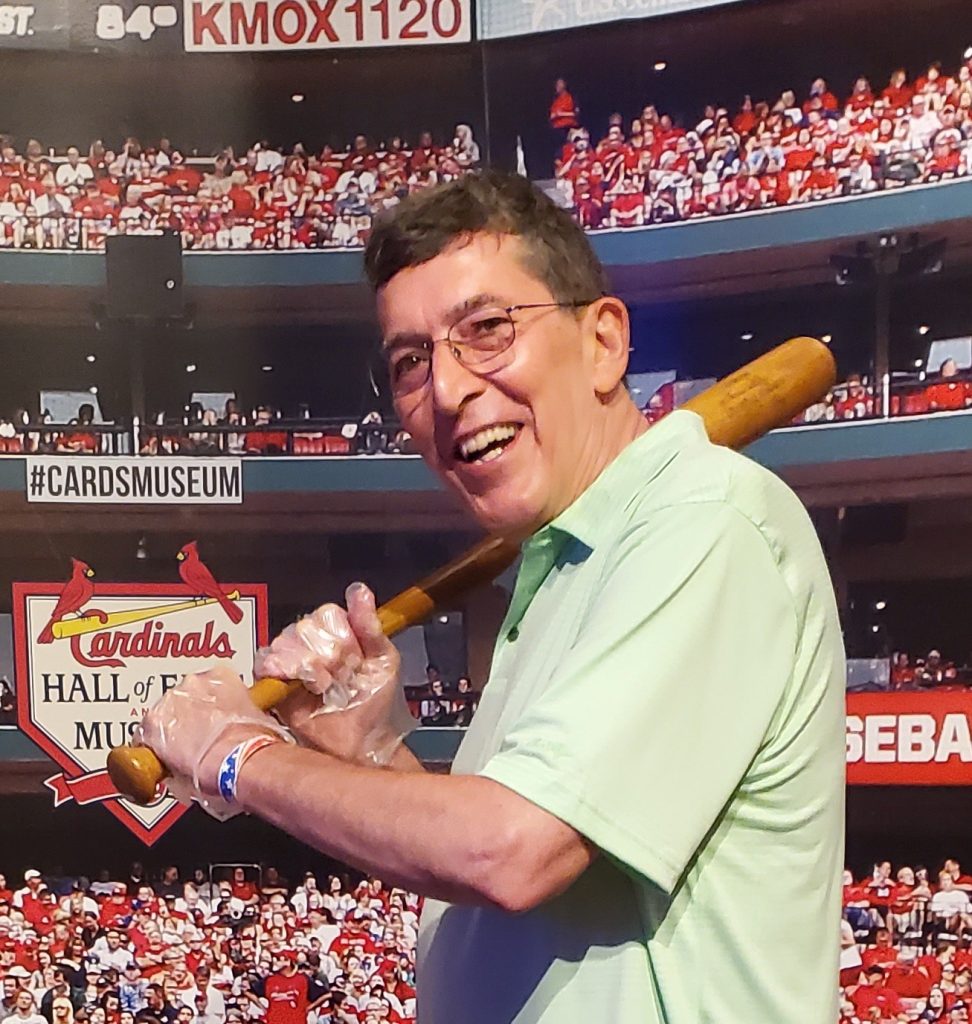 John Bruni spent twenty years covering international news as a soundman/cameraman with NBC and ABC Network News. He earned two national Emmy awards. He traveled a month with Ronald Reagan and six months with George Bush, Sr. John has covered war, riots, wildfires, wildlife stories, etc. He worked 12 years as a 911 emergency dispatcher and has raised 6 kids with his wife, Cindy. John is in the beginning stages of writing his fourth novel. He came to the Lord in 1969 and is pressing on toward the goal.