The Grace of Boldness
September 12, 2020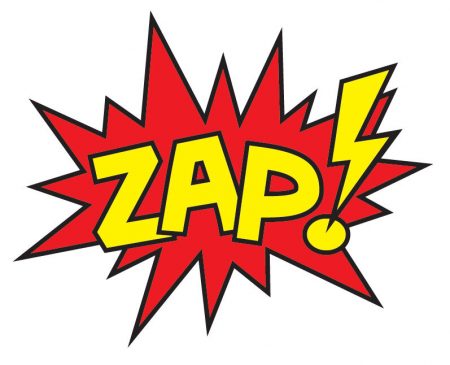 WHY THE Z IN Z-CHURCH? by Pastor Larry Huggins
September 13, 2020
Seven Hundred Feet
We stepped into a small elevator. At the controls stood a park ranger. The doors closed. A sudden jolt. We gasped for air. An eerie quietness hovered over us as we began our descent. One hundred feet…two hundred feet…three hundred feet. Our downward climb continued – passing five hundred feet. And then, the elevator stopped, and its doors opened. We stepped out of the lift and walked twenty feet. There we stood seven hundred feet beneath the earth's surface surrounded by gigantic stalactites and stalagmites – in the cavernous Carlsbad Caverns.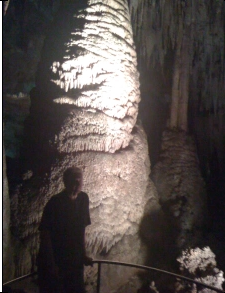 The Splendor of God
"For the Lord is a great God…In his hand are the deep places of the earth." Psalm 95:3 & 4
Oh, we were as delighted children on a Christmas Day! We were overwhelmed with amazement as we explored the Hall of the Giants, which is the largest chamber in the cavern, having a floor space of 357,469 square feet. The 'soda straw' stalactites in the Guadalupe Room caused us to give our God glory for His magnificent handiworks
God's Masterpiece
And then it dawned on us, as majestic as the Carlsbad Caverns are, we are the crowning glory of God's creation! "We are God's masterpiece…created…in Christ Jesus, so we can do the good things he planned for us…" (Ephesians 2:10). It, the Carlsbad Caverns, is doing what God has created it to do: captivating all of its visitors. You and I are made in the likeness of God, the Creator of heaven and earth. Thus, as God's masterpiece, are we doing what God has created us to do?
(Recommended chapter reading: Genesis 1:27; Psalms 19, 95, & 104; Ephesians 2:4-10)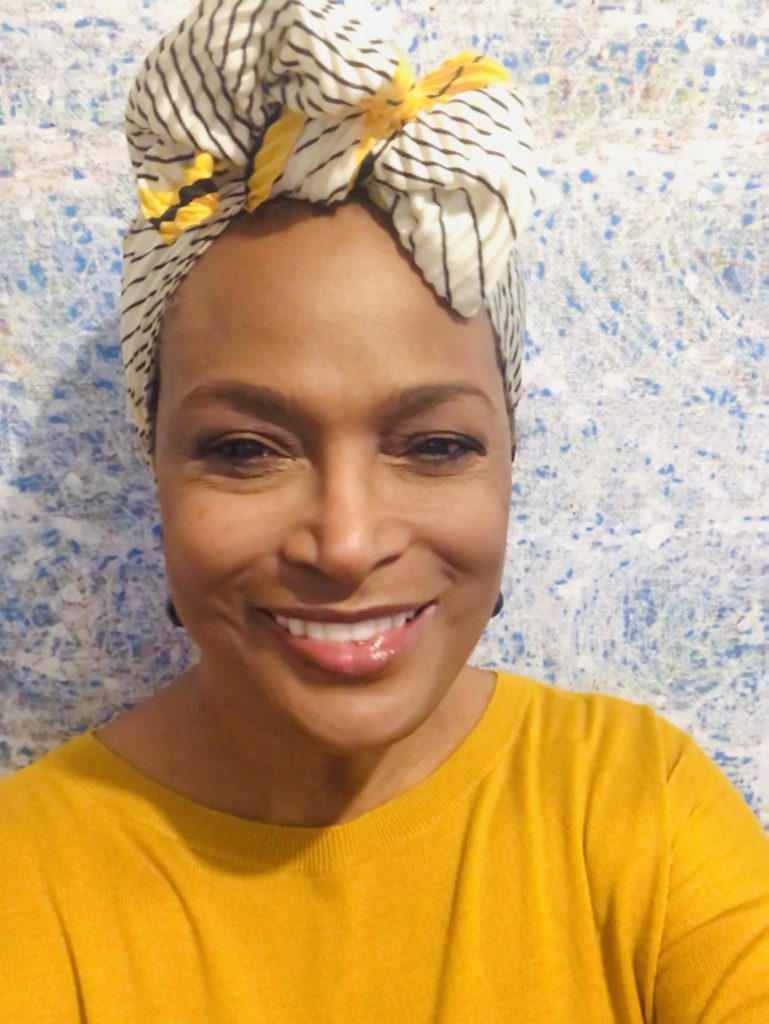 Loretta Huggins, born and raised in San Francisco, CA, has served in the ministry with her husband, Larry Huggins since 1989: administrator, hostess, event planner, and teacher. She has traveled to eighteen countries. She is the co-founder and co-pastor of Z-Church.