Another Look at Faith
December 13, 2020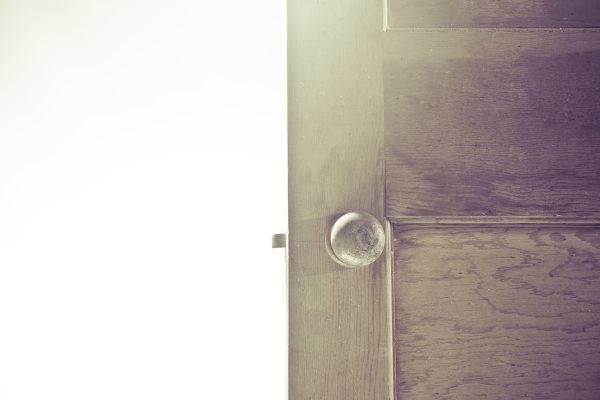 The Door by JP Quianzon
December 24, 2020
ZChurch service for December 19, 2020
Kairos- divine moment – a God appointed time.
John 4:4-10
4 But He needed to go through Samaria.
5 So He came to a city of Samaria which is called Sychar, near the plot of ground that Jacob gave to his son Joseph.
6 Now Jacob's well was there. Jesus therefore, being wearied from His journey, sat thus by the well. It was about the sixth hour.
7 A woman of Samaria came to draw water. Jesus said to her, "Give Me a drink."
8 For His disciples had gone away into the city to buy food.
9 Then the woman of Samaria said to Him, "How is it that You, being a Jew, ask a drink from me, a Samaritan woman?" For Jews have no dealings with Samaritans.
10 Jesus answered and said to her, "If you knew the gift of God, and who it is who says to you, 'Give Me a drink,' you would have asked Him, and He would have given you living water."
Jesus chose to operate as a man anointed by the Holy Spirit.
We worship and pray in reality.
We worship not toward something but from something.
Worship and prayer is about connecting with what is true.
Compassion is what opens the door.
Can you recognize the package God wants to minister to and through?

Micah 6:6-8
6 With what shall I come before the LORD, And bow myself before the High God? Shall I come before Him with burnt offerings, With calves a year old?
7 Will the LORD be pleased with thousands of rams, Ten thousand rivers of oil? Shall I give my
firstborn for my transgression, The fruit of my body for the sin of my soul?
8 He has shown you, O man, what is good; And what does the LORD require of you but to do justly, to love mercy, and to walk humbly with your God?
Mercy – covenant love
Jesus is about the least, the last and the lost.
Donations to Dustin Noseworthy via PayPal at: dustynose@gmail.com