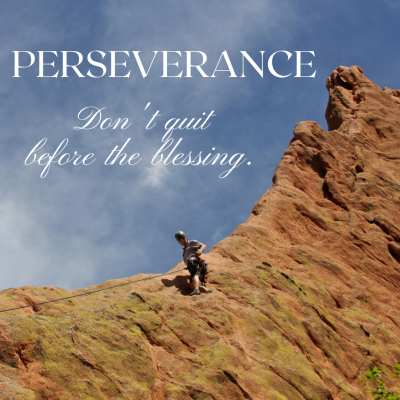 How Perseverance Became My Favorite Word by Sabrina Calhoun
February 27, 2021
Yes You Can Be Organized
March 1, 2021
ZChurch Service for February 27, 2021
Five power scriptures that will empower you for service unto God and make you successful in life.
John 3:16 For God so loved the world that He gave His only begotten Son, that whoever believes in Him should not perish but have everlasting life.
Only begotten Son: monogenes – the blueprint for the perfect man.
Whosoever believes "in-to" Christ. Use your faith to take up your permanent residence in Christ.
2 Corinthians 5:17 Therefore, if anyone is in Christ, he is a new creation; old things have passed away; behold, all things have become new.
Get your mind renewed to who you are in Christ, what you have in Christ, and what you can do through your divine union with Christ and this outer man will change to conform to the reality of the inner truth, the inner man in Christ.
John 15:7 If you abide in Me, and My words abide in you, you will ask what you desire, and it shall be done for you.
We are "in" Christ. He is not far off, nor we far below.
If my "rhema" abide in you – rhema is the revelatory word, the now word, the Holy Ghost inspired, the word that He is activating in your life.
Romans 8:11 But if the Spirit of Him who raised Jesus from the dead dwells in you, He who raised Christ from the dead will also give life to your mortal bodies through His Spirit who dwells in you.
Receive resurrection power in your body now.
Romans 8:2 For the law of the Spirit of life in Christ Jesus has made me free from the law of sin and death.
The will of God for you is to have life and to have it super abundantly.