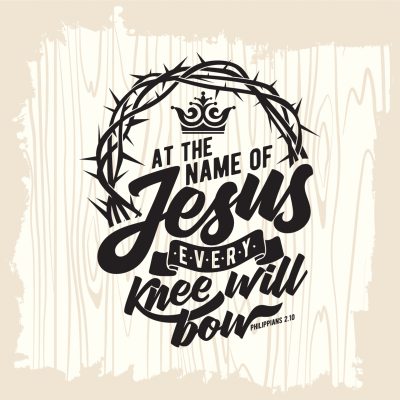 The Name of Jesus by Tim Christensen
March 19, 2021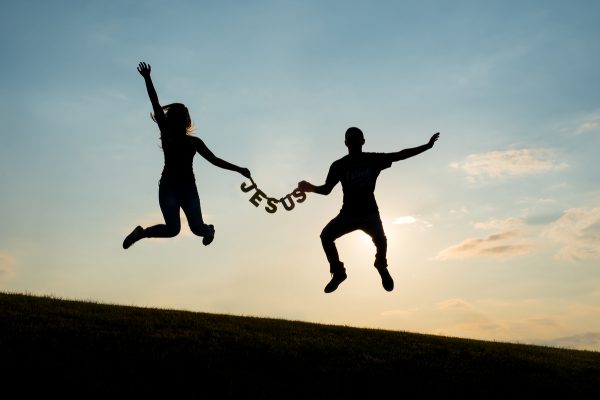 Description by Maria Hostettler
March 24, 2021
Zchurch Service for March 20, 2021
You can be the kind of person that God will bless with a double portion of His anointing, as Elisha. God wants to use you if you are available and desire to be used.
The anointing is a tangible substance.
1 Kings 19:19-21 So he departed thence, and found Elisha the son of Shaphat, who was plowing with twelve yoke of oxen before him, and he with the twelfth: and Elijah passed by him, and cast his mantle upon him. 20 And he left the oxen, and ran after Elijah, and said, Let me, I pray thee, kiss my father and my mother, and then I will follow thee. And he said unto him, Go back again: for what have I done to thee? 21 And he returned back from him and took a yoke of oxen and slew them, and boiled their flesh with the instruments of the oxen, and gave unto the people, and they did eat. Then he arose, and went after Elijah, and ministered unto him.
God has chosen you to be the temple of the Holy Ghost. The anointing will help you do good. The anointing will help you bring miracles to people and get them set free. It will help you bless people. The anointing will change your life.
Acts 10:38 How God anointed Jesus of Nazareth with the Holy Ghost and with power: who went about doing good, and healing all that were oppressed of the devil; for God was with him.
You can have the double portion anointing. You will receive power after that the Holy Ghost has come upon you…(Acts 1:8)
Communion, or the cup of blessings is another very good way to minister the miracle power of God, the anointing of God, the blessings of God.
Elijah had vision, new ground, and resistance to that vision. The Holy Spirit has come to give us strength to receive God's will for our lives. There will be resistance. All who desire to live godly in Christ Jesus will suffer persecution. (2 Timothy 3:12) Elijah doubled up during resistance. God is looking for people who will push through resistance and keep going. Endure hardness as a good soldier of Jesus Christ. (2 Timothy 2:3) Add more strength, innovation and work. God blesses effort. Jesus taught, "No one, having put his hand to the plow, and looking back, is fit for the kingdom of God." (Luke 9:62)
Persistence and perseverance are important. By your patience possess your soul. (Luke 21:19) Be stubborn for the Word of God. Having done all to stand, stand therefore. The supernatural begins once your natural abilities end.
The anointing makes you strong in the Lord and the power of His might. The anointing blesses and energizes you, and gives you perseverance.
Paul said, "When I am weak, then am I strong. (2 Cor. 12:10) God's power is perfected in weakness. (2 Cor. 12:9) When you're at your limit, throw yourself on the mercy of God and keep going.
The best time to pray for people is when you feel unqualified. Pray for one another that you may be healed. (James 5:16) We have this treasure in earthen vessels, that the excellency of the power may be of God, and not of us. (2 Cor. 4:7)
No one should be able to talk you out of serving God. No one should be able to talk you out of leaving the post that God has called you to and the position that He has called you to.
Elisha was people-minded. He followed Elijah and became Elijah's servant. Jesus said, "If anyone desires to be first, he shall be last of all and servant of all." (Mark 9:35) Elisha humbled himself and became a Doulos – a love slave to Elijah. It pays to serve God. Move forward a little bit every day.
Serve God wherever you are. Do everything you do as unto the Lord. Serve with excellence. God will see what you do in secret and reward you openly.