"We have been given authority just as the apostles of Jesus Christ to use the name above
every name and that name is the name of Jesus."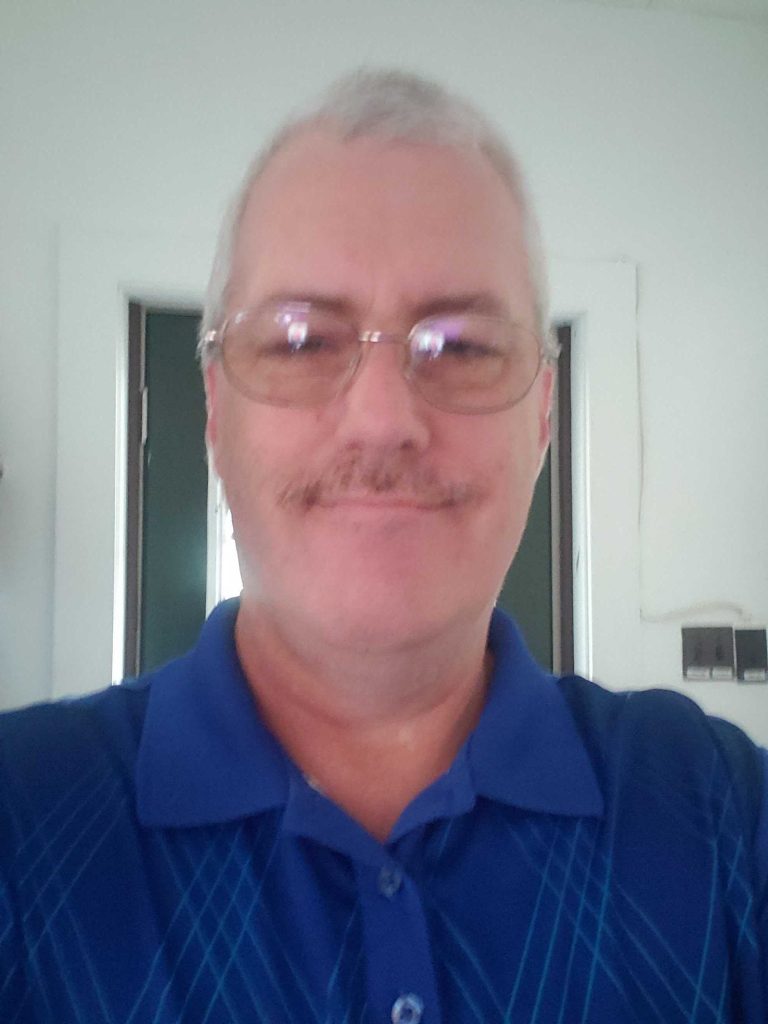 Tim Christensen is an evangelist, a minister of the gospel of Jesus Christ. He is the father of eight children and has five grandchildren. He lives in Michigan. Tim is actively involved in three ministries. He overseers security on the Zoom platform during ZChurch services and is a significant contributor to the ZTeam.