The Gospel of Paul – Episode 13
May 9, 2021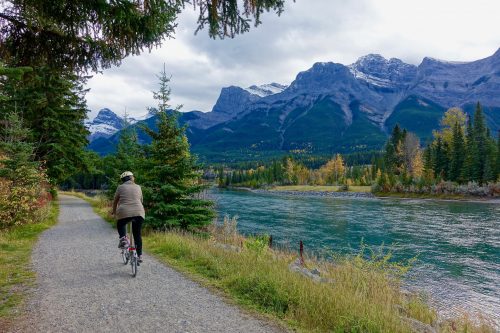 Preparing for Long Life By Steve Watanabe
May 13, 2021
People everywhere are going through some dark times. How blessed we are to have the light of God's Word. If we walk in the light we have and understand, God is always faithful to reveal more of Himself and His plan for us.
Proverbs 2:6-7 For the Lord gives wisdom; From His mouth come knowledge and understanding; (7) He stores up sound wisdom for the upright; He is a shield to those who walk uprightly;
Notice He doesn't store up sound wisdom from the upright, but rather for the upright. Keep that in mind as we go on a journey following the light to see what happens as we review some Scriptures about light:
Psalm 18:28 – For You will light my lamp; The Lord, my God, will enlighten my darkness.
Psalm 119:105 – Your word is a lamp to my feet and a light to my path.
Proverbs 20:27 – The spirit of man is the candle of the Lord, searching all the inward parts of the belly.
In three verses, we go progressively from a lamp in the darkness, then a lamp and a light, to a searchlight within. Old Testament believers rejoiced in the light they had, but it gets better! Hebrews 8:6 tells us Jesus obtained a more excellent ministry, providing a better covenant for us as our Mediator, established on better promises.
2 Peter 1:19 – And so we have the prophetic word confirmed, which you do well to heed as a light that shines in a dark place until the day dawns and the morning star rises in your hearts.
What day are you waiting to see? What morning star or light of His counsel needs to arise in your heart to make you know the fullness of your answered prayer or desire is most certainly on its way, just like the light of dawn? Probably the day that reveals some answers to your desires, prayers, and fulfillment of His promises where you can start singing "I can see clearly now, the rain is gone…" How do we get to the point where we see that day and that beautiful morning star arising?
Colossians 1:12-14 Giving thanks unto the Father, which hath made us meet (fit) to be partakers of the inheritance of the saints in light: (13) Who hath delivered us from the power of darkness, and hath translated us into the kingdom of his dear Son: (14) In whom we have redemption through his blood, even the forgiveness of sins:
Look how bright the light is here! We have a better covenant. Delivered, translated into His kingdom of light! God made us fit to partake of His kingdom with the saints in light. Through Jesus' death, burial and resurrection, we've been delivered from darkness. It has no more power over us, thank God. In certain areas in your life, you may be enjoying your journey, walking in the light. Maybe in some other areas, you see darkness trying to creep in and overwhelm you. Remember, God watches over His Word to perform it. Along with giving thanks that you've already been delivered, here's one, among many prayers that the Apostle Paul prayed for spiritual wisdom which you can pray for yourself:
Ephesians 1:17-18 that the God of our Lord Jesus Christ, the Father of glory, may give to you the spirit of wisdom and revelation in the knowledge of Him, (18) the eyes of your understanding being enlightened; that you may know what is the hope of His calling, what are the riches of the glory of His inheritance in the saints, (19) and what is the exceeding greatness of His power toward us who believe…
Be blessed in your journey as you walk in His light!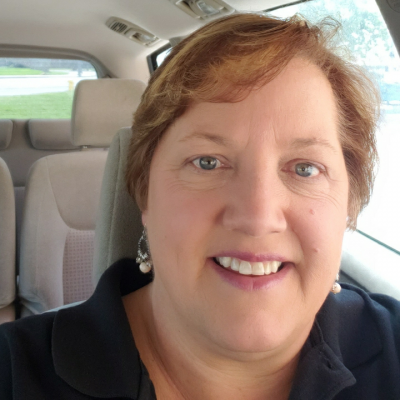 Terri Branham is a wife and mother of two. She lives in California's Central Valley. She attended Rhema Bible Training Center in Broken Arrow, Oklahoma in 1977-78. She is a Prayer Leader on the ZTeam.