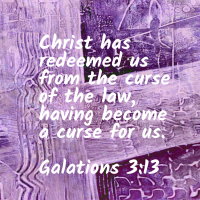 I Am Free by Sabrina Calhoun
May 20, 2021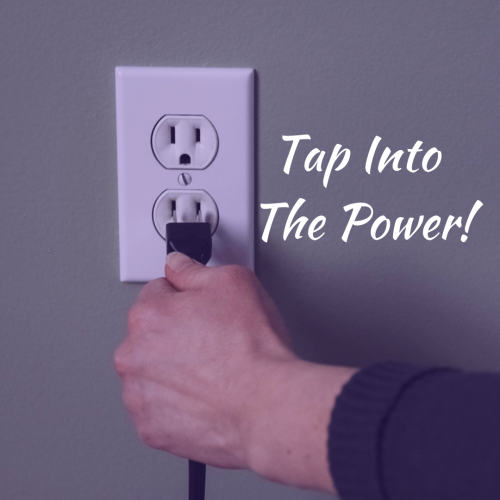 Tap Into The Power by Sharon Stark
May 22, 2021
Zchurch Service for May 22, 2021
Plug the hole in the bucket, and don't let your faith leak away. Instead of having a faith deficit, we need to have a faith surplus.
For Christians, faith is not the problem; unbelief is the problem!
Romans 12:3 God has given to every man the measure of faith.
It's easy to get faith. Faith comes by hearing, and hearing by the Word of God. (Rom. 12:17)
Matthew 21:21 So Jesus answered and said to them, "Assuredly, I say to you, if you have faith and do not doubt, you will not only do what was done to the fig tree, but also if you say to this mountain, 'Be removed and be cast into the sea," it will be done.
Mark 9:23-24 Jesus said to him, "If you can believe, all things are possible to him who believes. Immediately the father of the child cried out and said with tears, "Lord, I believe; help my unbelief! "
Definition of faith: Faith is confidence in the veracity of God's Word.
What God says, He will do. We've got to say what we mean, and mean what we say, or people will not have confidence in our word.
Faith is a power gift; but faith is not power. Power is in the Word of God.
If you take the Word of God out of the equation, then you have ZERO power.
In and of myself, I can do nothing, but, I can do all things through Christ (the Word) which strengthens me. (Phil. 4:13)
"But you shall receive power when the Holy Spirit has come upon you.. (Acts 1:8a)
That power is released by confidence, by being confident in what God said He will do.
Why Is It Our Bucket Leaks?
1. Listening to the wrong voices is draining. Protect yourself from cynicism and criticism. It is toxic!
2. Wrong images can drain your faith. Perceiving is achieving. Have something positive to visualize.
3. Stop focusing on past failures. Focus on success.
4. Worry will drain you. Worry is negative meditation.
5. Complaining is draining. This is the number one area where there is a hole in the bucket.
What we think, hear, observe and say affects our faith. Keep a guard over your mouth. What are you saying about yourself? That has the biggest influence on you.
How To Fill the Bucket
1. Plug what you hear, think and say. All these things affect your emotions.
2. Praise God on purpose! Offer up the SACRIFICE of praise.
3. Keep the bucket filled. We're reaching for a surplus of faith so we can be a blessing. People need hope. The Gospel is good news. There is no condemnation in the Gospel.
4. Spend time reading the epistles of Paul the Apostle. You are a new creation in Christ. You are the righteousness of God in Christ. There is therefore now no condemnation to those who are in Christ. You can do all things through Christ. Focus on these In-Him scriptures.
5. Be a Spirit-filled Christian. "But you, beloved, build yourselves up on your most holy faith, praying in the Holy Spirit." (Jude 1:20)
"If you then, being evil, know how to give good gifts to your children, how much more will your heavenly Father give the Holy Spirit to those who ask Him!"
Romans 10:10 "For with the heart man believeth unto righteousness, and with the mouth confession is made unto salvation."