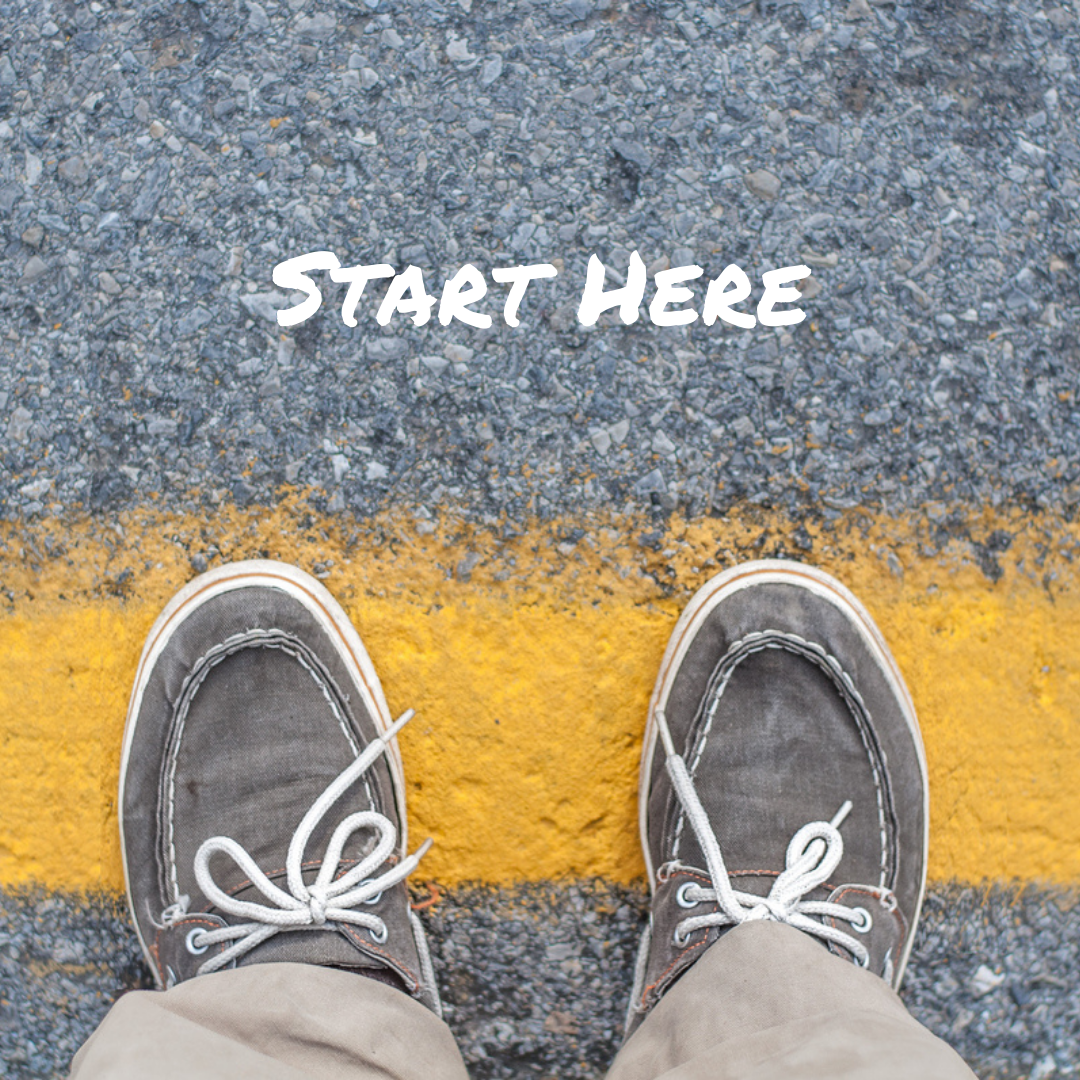 Lies Against Repentance by Maria Hostettler
May 19, 2021
Is There a Hole in Your Bucket?
May 22, 2021
I am free
Jesus paid the fee
Sickness and disease
Have no power over me
The blood of Jesus is my plea
As the life giving power of the Holy Spirit dwells in me
Healing me
Because of Galatians 3
Verse 13
Jesus paid the fee
I am free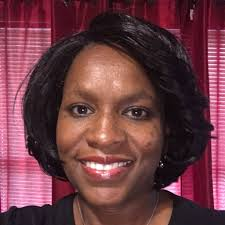 Sabrina Calhoun is a mother of three children from Central Texas. She is a graduate of Embracing His Grace Bible School out of Fort Worth, Tx. Sabrina has been a restaurant manager, catering manager, and event coordinator who loves team building. She is a cancer survivor and is a writer. She also loves teaching the Word whenever she can. Sabrina is a part of the ZChurch prayer team.