The Gospel of Paul – Episode 16
May 16, 2021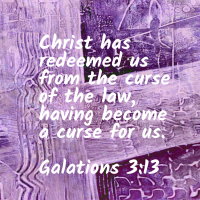 I Am Free by Sabrina Calhoun
May 20, 2021
Lies against repentance
Lack of repentance is just denial and self-deception. The arguments would sound somewhat like these:
It's going to hurt worse.
There's no way to fix it. (It's a lost cause, no way to take it/turn back.)
I'll be labeled forever.
People are not going to forgive me.
I'll prove for sure that I'm wrong.
It does take faith to dare to repent but this is the reality:
It's already hurting incredibly and getting worse, like a cancer.
God is the only one that can fix it anyway.
You already are labeled like an ostrich for a steak.
GOD WILL forgive, cleanse, transform, and heal you.
Apart from God, you are LIVING wrong.
God's Word records wonderful encounters with true repentance and God's attitude about it. One is the woman caught in adultery, trapped, cornered in John 8:1-11. This one shows God is not as concerned about what you did or how many know about it but that you turn around and away from it. For Mathew with the rest of the infamous tax collectors and their friends on Matthew 9:12-13, it was enough to know God was after them to save, heal, and deliver them, not to wack them contrary to the rejection and condemnation of the religious around them. Another is Zacchaeus in Luke 19:1-8 which describes the process. What's needed?:
Admit it.(No more denying, excuses, blaming others, nor procrastinating.)
Do what's within your reach to turn around.
Restitute what's possible to or at least pay it forward.
Repentance is for real, with your whole heart. How do you feel when you overcome that hurdle? The woman in Luke 7:36-50 was known publicly as a "sinner" but still, she broke in and interrupted her meanest judges to anointing Jesus' feet with perfume, tears, and her own hair. She couldn't care less out of joy and gratitude for being forgiven. Her peace was overwhelming every fear, which had her totally elated. Now she had peace with God, herself, and whoever would be interested in her new self, plus she got a real, godly, brand new heart/self. Are you interested? How much? Even if you can't go back to undo what you did, you can always start over from where you are right now.
Mentiras contra el arrepentimiento
La falta de arrepentimiento es sólo negación y autoengaño. Los argumentos suenan algo así:
Va a doler peor.
No hay manera de arreglarlo. (Es una causa perdida, no hay manera de deshacerlo / volver atrás.)
Seré etiquetad@ para siempre.
La gente no me va a perdonar.
Demostraré con seguridad que hice mal.
Se necesita fe para atreverse a arrepentirse, pero ésta es la realidad:
Ya estás sufriendo increíblemente y va a empeorar, como un cáncer.
Dios es el único que puede arreglarlo de todos modos.
Ya estás etiquetad@ como un avestruz para filete.
DIOS te perdonará, limpiará,

transformará

y sanará.
Aparte de Dios estás VIVIENDO mal.
La Palabra de Dios registra encuentros maravillosos con el verdadero arrepentimiento y la actitud de Dios al respecto. Una es la mujer atrapada en adulterio, entrampada, acorralada en Juan 8:1-11. Este muestra que Dios no está tan preocupado por lo que hiciste o cuántos lo saben, sino por que te des la vuelta y te alejas de ello. Para Mateo con el resto de los infames recaudadores de impuestos y sus amigos en Mateo 9:12-13, fue suficiente saber que Dios estaba detrás de ellos para salvarlos, sanarlos y liberarlos, no para golpearlos contrario al rechazo y condena de los religiosos que les rodeaban. Otro es Zaqueo en Lucas 19:1-8 que describe el proceso. ¿Qué se necesita?:
Admítelo. (No más negar, excusas, culpar a los demás, ni postergar.)
Haz lo que esté a tu alcance para dar la vuelta.
Restituir lo que es posible o al menos hacerle bien a otro.
El arrepentimiento es real, con todo tu corazón. ¿Cómo te sientes cuando sobrepasas ese obstáculo? La mujer de Lucas 7:36-50 era conocida públicamente como una "pecadora", pero aún así, irrupó e interrumpió a sus jueces más malos para ungir los pies de Jesús con perfume, lágrimas y su propio cabello. No le podía importar menos por su gozo y gratitud por ser perdonada. Su paz abrumó cada miedo, la tenía totalmente eufórica. Ahora tenía paz con Dios, con ella misma, y quien estuviese interesad@ en su nueva yo, además obtuvo un corazón/yo verdadero, piadoso, nuevo. ¿Te interesa? ¿Cuánto? Incluso si no puedes volver a deshacer lo que hiciste, siempre puedes empezar de nuevo desde donde estás ahora mismo.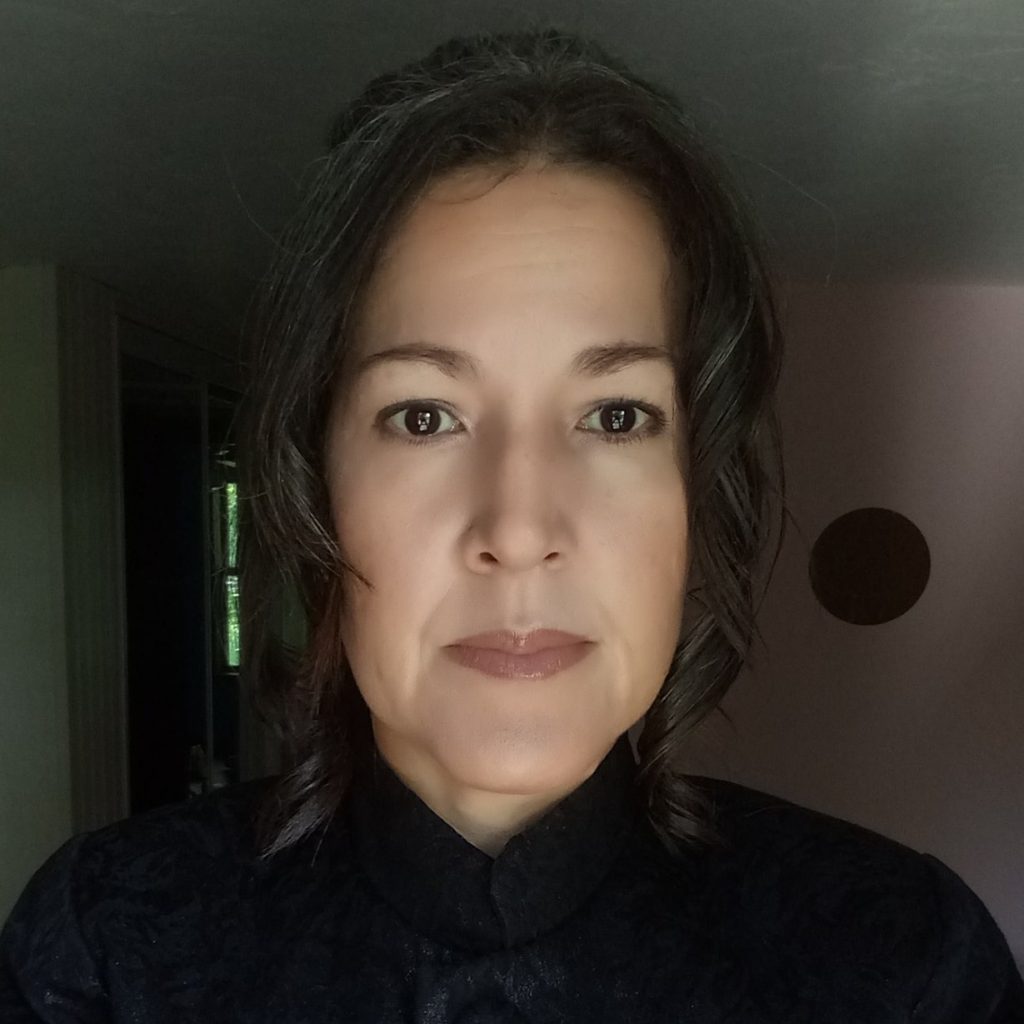 Maria Hostettler met the Lord at a young age through her mother's spiritual search. She reconciled with the Lord as a young mother in 1996 in her hometown Ponce, PR through Iglesia Cristiana Vida Nueva de MCI. There she served the Lord as a leader until she moved to WI in 2006. Maria has been teaching the Word of God and discipling others for 20+ years. She is a licensed minister through FCF Intl. She currently serves the Lord at ZChurch and at Elevation Church of Green Bay WI.