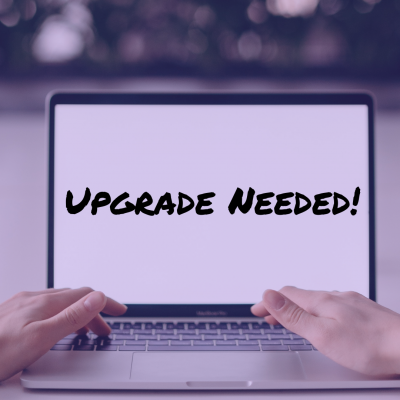 Invest in the ZChurch Technology Upgrade by Robert Peck
June 23, 2021
Switch on Your Super Power!
June 26, 2021
Christine Smith, the leader of ZChurch Women's Outreach, wanted to share this message by Sharon Stark from the May ZWO meeting. ZChurch Women's Outreach meets the last Thursday of every month at 9am Pacific Time in a relaxed atmosphere where women hungry for the move of the Spirit gather for worship, edification, fellowship, and testimonies! Please join us on Zoom for the next meeting on July 29th. The supply of the Spirit you bring to a gathering is significant so plan now to be there! You can find the Zoom meeting link here: https://zchurch.life/small-groups/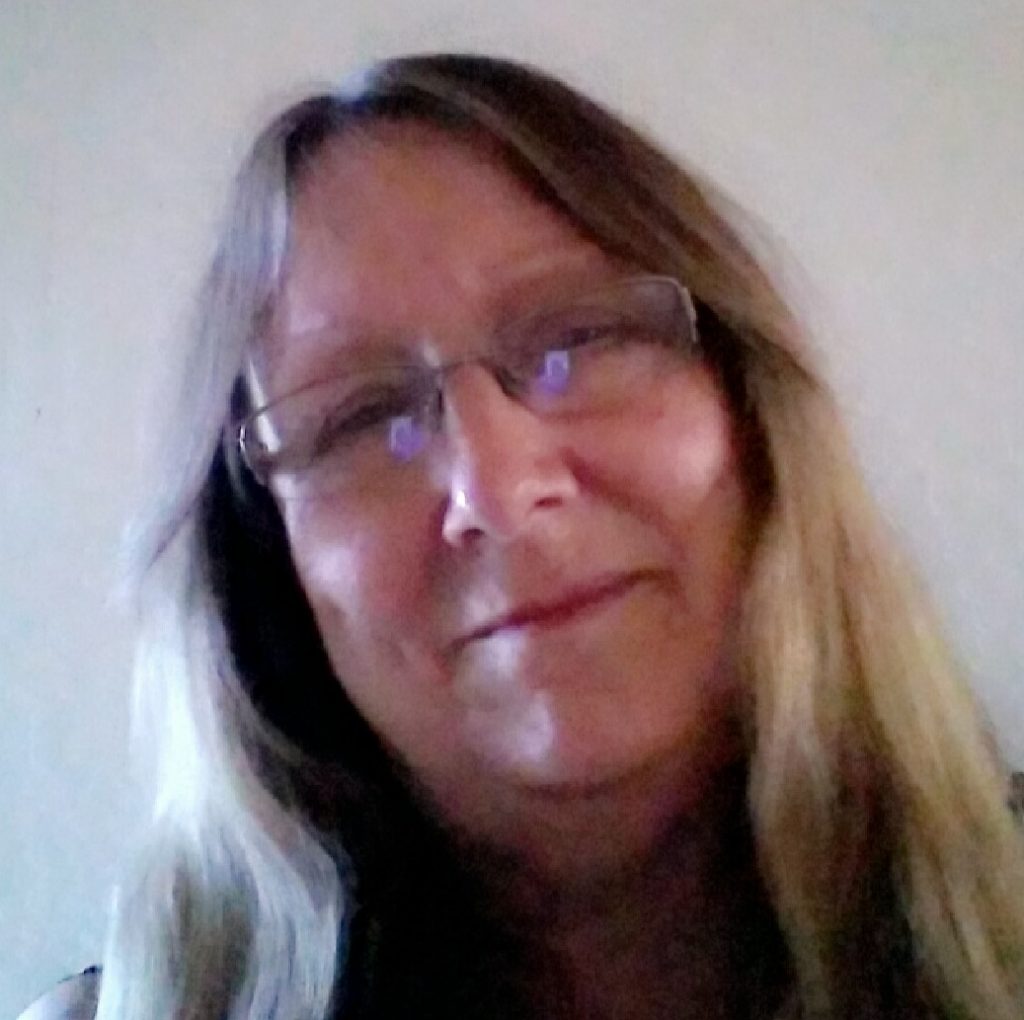 Sharon Stark is a wife, mother, grandmother, and follower of Christ. A member of the ZTeam, Sharon has co-pastored, assisted in pioneer works, and ministered in Africa and Mexico on short-term mission trips. She enjoys praying, singing, writing, painting and learning something new every day.