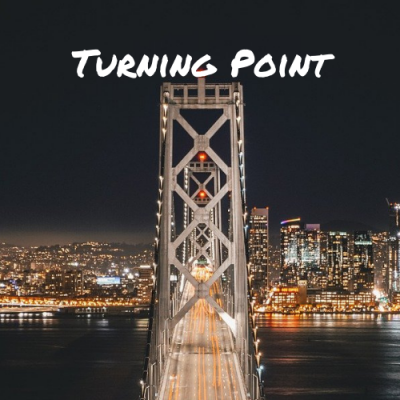 Turning Point by JP Quiazon
September 2, 2021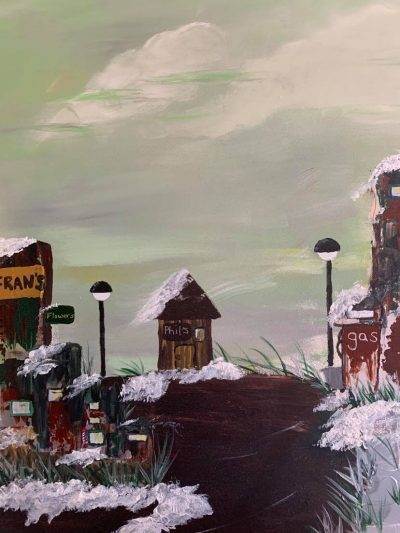 Roads Remembered by Christine Smith
September 6, 2021
ZChurch message for September 4, 2021 (full service here: https://youtu.be/ngZD681HZJ0)
Faith has a direction. The question is which way the arrow of your faith is going. You'll be surprised at what you will learn at ZChurch, Saturday. If you take it to heart, your life will be radically changed.
____________________
Hebrews 10:7/(Psalms 47) Then said I, 'Behold, I have come– In the volume of the book it is written of Me– To do Your will, O God.
Matthew 20:22 but Jesus answered and said, Ye know not what ye ask. Are ye able to drink of the cup that I shall drink of, and to be baptized with the baptism that I am baptized with? They say unto him, We are able.
John 12:27 Now is my soul troubled; and what shall I say? Father, save me from this hour; but for this cause came I unto this hour.
Psalm 16:9-10 Therefore my heart is glad, and my glory rejoiceth; my flesh also shall rest in hope. 10 For thou wilt not leave my soul in hell; neither wilt thou suffer thine Holy One to see corruption.
Luke 22:44 And being in agony, He prayed more earnestly. Then His sweat became like great drops of blood falling down to the ground.
Philippians 2:8 And being found in fashion as a man, he humbled himself, and became obedient unto death, even the death of the cross.
Luke 22:42 Saying, Father, if thou be willing, remove this cup from me; nevertheless not my will, but thine, be done.
John 8:29 And he that sent me is with me; the Father hath not left me alone; for I do always those things that please him.
Luke 24:44 And he said unto them, These are the words which I spake unto you, while I was yet with you, that all things must be fulfilled, which were written in the law of Moses, and in the prophets, and in the psalms, concerning me.
Galatians 2:16 Knowing that a man is not justified by the works of the law, but by the faith of Jesus Christ, even we have believed in Jesus Christ, that we might be justified by the faith of Christ, and not by the works of the law; for by the works of the law shall no flesh be justified.
Romans 10:10 For with the heart man believeth unto righteousness, and with the mouth confession is made unto salvation.