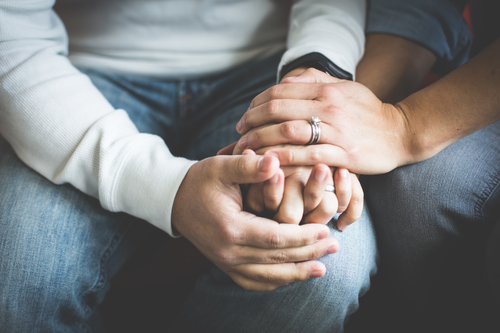 I Follow You, My Papa by Barbara Paul
September 17, 2021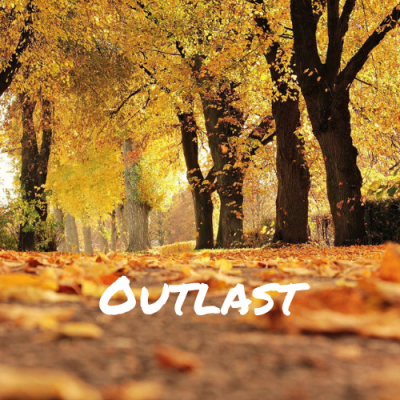 Outlast by JP Quianzon
September 23, 2021
ZChurch Message for September 18, 2021 (see full service at https://youtu.be/WB-piPE_RE4)
The "Z" in Z-Church stands for Zoe – the life of God. The more you know about Zoe, the more miracles and blessings you'll experience. This week, Pastor Larry shows you how to put the Z Factor to work in your life.
___________________
The Z Factor – Zoe is Life and Light.
John 1:4 In Him was Life, and the Life was the Light of men.
2. Only in Jesus is there Zoe.
1 John 5:12 He that hath the Son hath life; and he that hath not the Son of God hath not life.
3. Zoe is imperishable and infinite.
John 3:15 That whosoever believeth in him should not perish, but have eternal life.
4. The Word of God is Zoe.
1 John 1:1 That which was from the beginning, which we have heard, which we have seen with our eyes, which we have looked upon, and our hands have handled, concerning the Word of life —
5. Zoe is New Covenant.
Romans 8:2 For the law of the Spirit of life in Christ Jesus hath made me free from the law of sin and death.
6. You have the spirit of Zoe. You can enjoy the benefits here and accomplish more through Zoe.
John 10:10 The thief (hireling) cometh not, but for to steal, and to kill, and to destroy; I am come that they might have life, and that they might have it more abundantly.
7. Zoe is Agape
1 John 3:14 We know that we have passed from death unto life, because we love the brethren. He that loveth not his brother abideth in death.
8. Reigning by Zoe.
Romans 5:17 For if by one man's offense death reigned by one; much more they which receive abundance of grace and of the gift of righteousness shall reign in life by one, Jesus Christ.
9. Zoe has a divine fragrance that brings life. Hell has an odor. Heaven has a fragrance.
2 Corinthians 2:16 To the one we are the savor of death unto death; and to the other the savor of life unto life. And who is sufficient for these things?
10. The Zoe life of God is the Love- Agape life.
1 Peter 3:10 For he that will love life, and see good days, let him refrain his tongue from evil, and his lips that they speak no guile;
Keep Zoe flowing – John 6:53 Then Jesus said to them, "Most assuredly, I say to you, unless you eat the flesh of the Son of Man and drink His blood, you have no life in you.
Zoe life saves our souls and begins when we say "yes" to Jesus.
Romans 10:10 For with the heart man believeth unto righteousness, and with the mouth confession is made unto salvation.