Christine Smith, Leader of ZChurch Women's Outreach, and Sharon Stark did a tag team teaching on "Honor" at our last ZWO gathering on Thursday, September 30, 2021. We enjoyed praise and worship in the spirit, words from the Lord, exhortation, and testimonies. Come join our next meeting on Zoom Thursday, October 28th at 9 am Pacific Time, Noon Eastern Time. We want the supply of the Spirit that YOU bring to a gathering, so plan now to join us! We meet on the last Thursday of each month, though we will be taking a break for November and December, starting back up on January 27th. You can find the Zoom link here: https://zchurch.life/small-groups/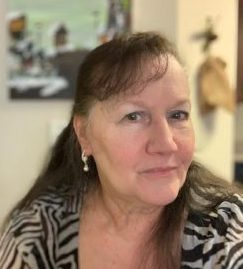 As an artist, I consider myself to be a barefoot, backwoods, country-folk artist. As a writer, I often wax nostalgic with a Huckleberry Finn style of text. As a minister, my friends call me "preacher woman." But most important of all, God calls me – His!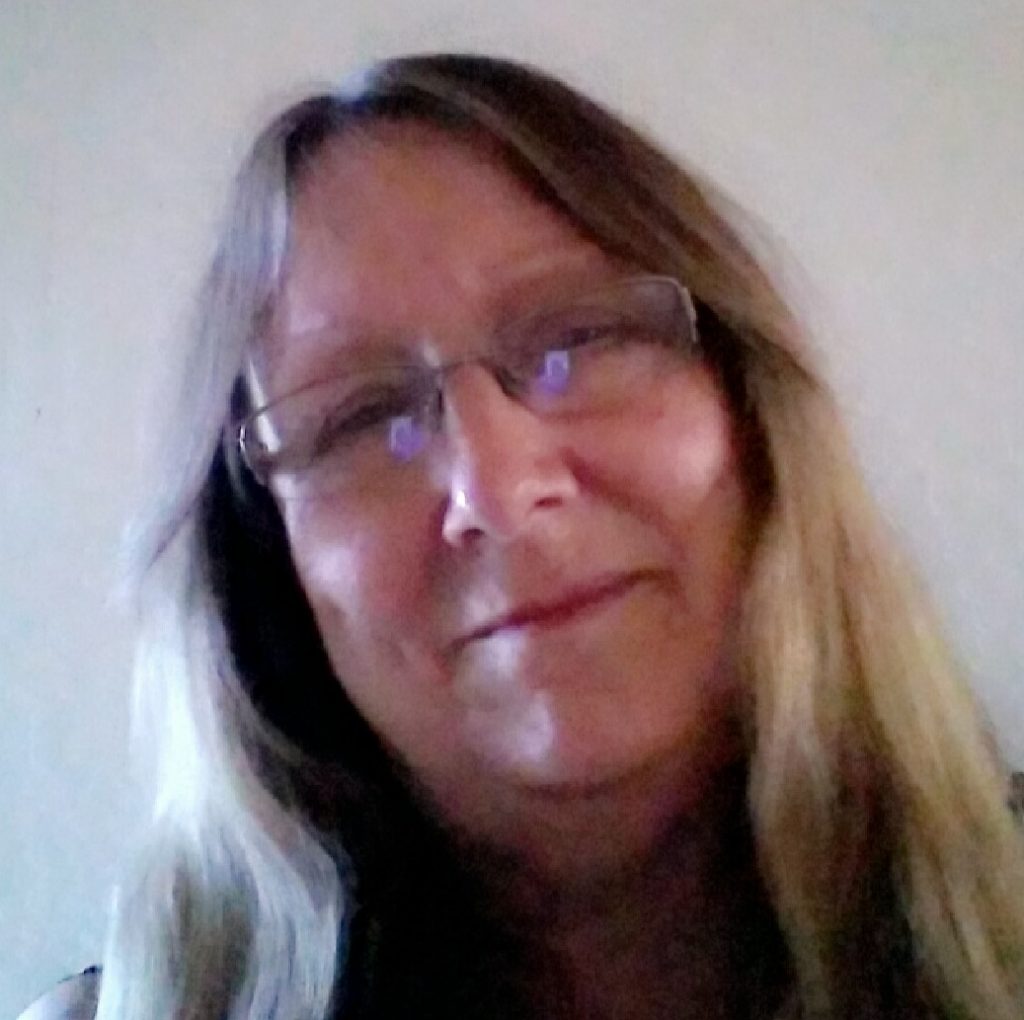 Sharon Stark is a wife, mother, grandmother, and follower of Christ. A member of the ZTeam, Sharon has co-pastored, assisted in pioneer works, and ministered in Africa and Mexico on short-term mission trips. She enjoys praying, singing, writing, painting, and learning something new every day.