Gifts of the Spirit: The Gift of Faith
June 28, 2022
Christ in You, the Hope of Glory!
July 2, 2022
Christine Smith, Leader of ZChurch Women's Outreach, shared this message "Living the Liberal Life" at our last ZWO gathering on June 30th. We enjoyed a worship time, this powerful teaching, and a time of fellowship. We invite you to join us on the last Thursday of each month at 9 am Pacific Time for a refreshing time in the Lord. You can find the Zoom link here: https://zchurch.life/small-groups/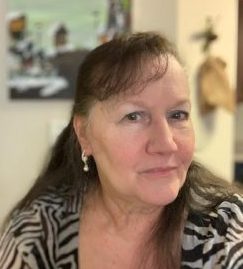 As an artist, I consider myself to be a barefoot, backwoods, country-folk artist. As a writer, I often wax nostalgic with a Huckleberry Finn style of text. As a minister, my friends call me "preacher woman." But most important of all, God calls me – His!