El Teorema de Jesús
September 29, 2022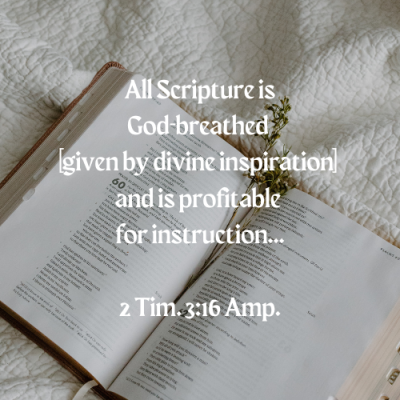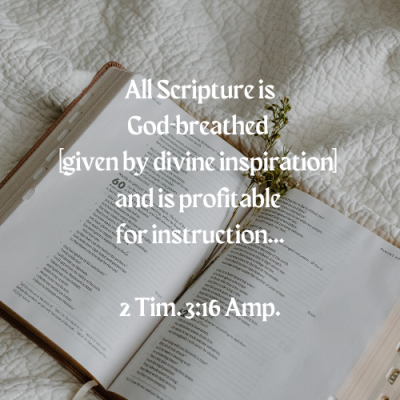 God-breathed by Christine Smith
September 30, 2022
Thirty years ago, my son was five years old when he was staying with my mom, Pastor Francis Edge. He was in his room playing, then exited the room, walking down the hallway toward the kitchen where my mom was making dinner. When he approached the end of the hallway, he saw an angel dressed in full armor and a flaming sword. When he saw the angel, he ran to the kitchen and told my mother there was an angel in the hallway. My mother, having the wisdom of the Spirit, told Kyle to go back and ask the angel what he wanted. My son turned around and went back into the hallway.
My mother said she could hear him talking to the angel and asking what he wanted. Later after the angel told my son
what message he was sent to deliver, my son went into the kitchen. My mom said the angel told Kyle, " You are to preach the gospel."
Several times in his youth, he would preach at youth meetings. Once a year, a group of young men goes camping, and Kyle has been used to bring forth the sermon.
I remind him that he will have to answer why he's not spreading the Word more when he stands before God.

"And the Lord said unto the servant, Go out into the highways and hedges, and compel them to come in, that my house may be filled." Luke 14:23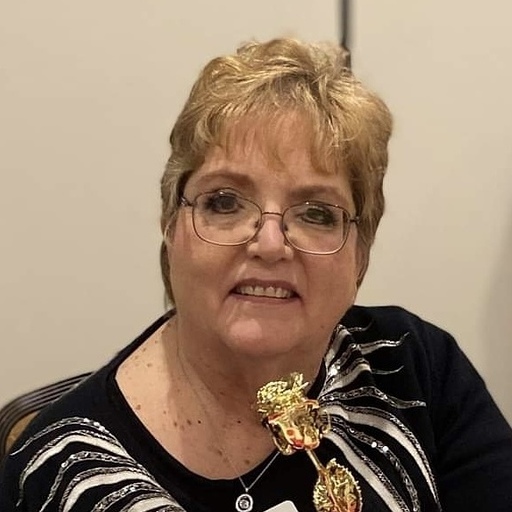 Gale Edge Gallemore is a wife, mother of 2, and grandmother of 4. She retired after 35 years as an accounting specialist. Gale co-pastored with her husband for 29 years. She is proud to be a member of the ZTeam.