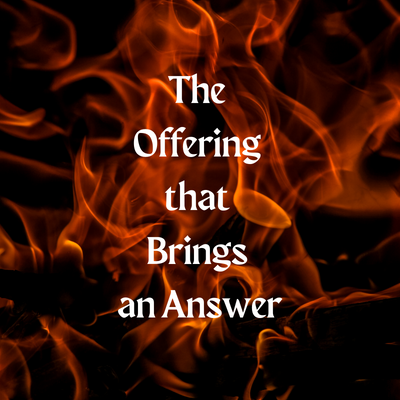 The Offering That Brings an Answer by Larry Huggins
February 10, 2023
How to Live in Victory Everyday #3
February 13, 2023
ZChurch service for February 11, 2023 View full service here
Associate Pastor Sharon Stark shares about an incredible tool we\'ve been given to help us develop our walk of faith. Are you using it? Find out.
___________________
2 Corinthians 10:5 Casting down imaginations, and every high thing that exalteth itself against the knowledge of God, and bringing into captivity every thought to the obedience of Christ;
Genesis 11:6 And the Lord said, Behold, the people is one, and they have all one language; and this they begin to do: and now nothing will be restrained from them, which they have imagined to do.
Isaiah 26:3 Thou wilt keep him in perfect peace, whose mind (imagination) is stayed on thee: because he trusteth in thee.
Psalm 1:2 But his delight is in the law of the Lord; and in his law doth he meditate (imagine) day and night.
Psalm 2:1 Why do the heathen rage, and the people imagine a vain thing?
Imagination – your ability to see something in your heart that you cannot see with your eyes.
Psalm 78: 40-41 How often they provoked Him in the wilderness, and grieved Him in the desert! 41 Yes, again and again they tempted God, and limited the Holy One of Israel.
Genesis 15:5 And he brought him forth abroad, and said, Look now toward heaven, and tell the stars, if thou be able to number them: and he said unto him, So shall thy seed be.
Psalm 139:14 I will praise thee; for I am fearfully and wonderfully made: marvelous are thy works; and that my soul knoweth right well.
Genesis 41:37-38 And Jacob took him rods of green poplar, and of the hazel and chestnut tree; and pilled white strakes in them, and made the white appear which was in the rods. 38 And he set the rods which he had pilled before the flocks in the gutters in the watering troughs when the flocks came to drink…
Genesis 30:41 And it came to pass, whensoever the stronger cattle did conceive, that Jacob laid the rods before the eyes of the cattle in the gutters, that they might conceive among the rods.