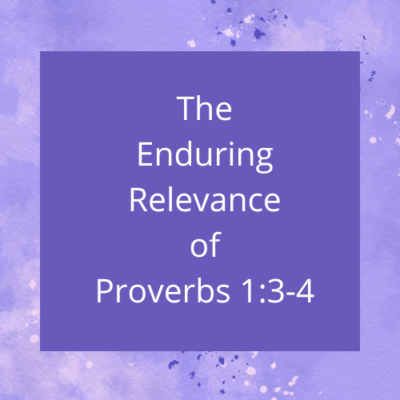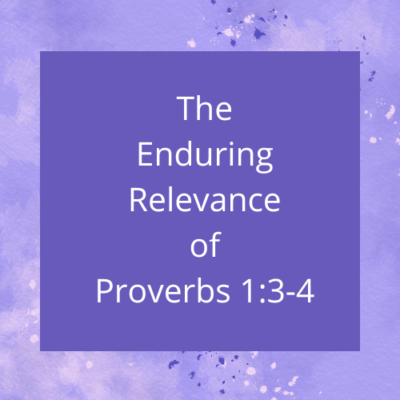 The Enduring Relevance of Proverbs 1:3-4 by Loretta Huggins
February 10, 2023
What Do You See?
February 11, 2023
THIS IS AMAZING! Angels ascend and descend from heaven to earth through hatchways and highways.
I mentioned Abram's offering in my last message at ZChurch, Angels on Alert.
Now, I'm sharing it in detail.
EXEGESIS OF GENESIS 15:7-15
Genesis 15:7 And He [God] said unto him [Abraham], I am the Lord that brought thee out of Ur of the Chaldees, to give thee this land to inherit it.
God gave Abraham land the size of the United States (Part of Egypt, part of Syria, half of Iraq, and all of Jordan and Saudi Arabia – the entire Arabian Peninsula)!
8 And he said, Lord God, whereby shall I know that I shall inherit it?
We all have questions. We shouldn't be surprised when God instructs us to give Him a special offering. That's when the answer comes.
9 And he said unto him, Take me an heifer of three years old, and a she goat of three years old, and a ram of three years old, and a turtledove, and a young pigeon.
God told Abraham the answer would come when Abraham gave a unique, sacrificial offering. God was specific about the offering, and it required obedience and sacrifice.
10 And he took unto him all these, and divided them in the midst, and laid each piece one against another: but the birds divided he not.
The word covenant means to cut. That's where the term cut the covenant comes from (kārat berît). Abraham cut the larger animals into two pieces: two sides of goat, two sides of beef, two sides of sheep.
11 And when the fowls came down upon the carcasses, Abram drove them away.
Every time we step out in faith, the enemy will try to rob us of our blessing. We must fight the good fight of faith and cast down the thoughts and imaginations that tempt us to give up before our answer comes. (Mark 4:15)
12 And when the sun was going down, a deep sleep fell upon Abram; and, lo, an horror of great darkness fell upon him.
After driving away the fowls, something changed! The awesome presence of God manifested, and God answered Abraham's question through his offering!
HERE'S MY FAVORITE PART:
Genesis 15:17 When the sun had set and darkness had fallen, a smoking firepot with a blazing torch appeared and passed between the pieces. 18 On that day the Lord made a covenant with Abram…
A blazing torch means a fire accompanied by a theophany [1] (a manifestation of Jesus). God passed from heaven to earth through Abraham's sacrifice. Amazing!
Do you need answers? https://zchurch.life/give
---
[1] Outline of Biblical Usage by Larry Pierce
Larry Huggins is a father, a husband, a pastor and a missionary, an author, and a broadcaster. He has traveled to scores of nations, planting churches and bible schools, and conducting seminars and evangelistic crusades.