Entra por sus puertas… ¡de por vida!
June 1, 2023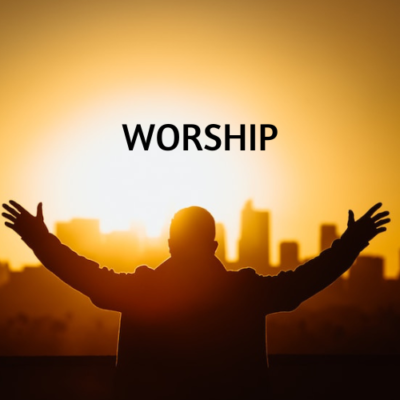 Worship by Terri Branham and Christine Smith
June 2, 2023
PROVERBS: GPS to a Better Life
Blog Series: Proverbs – Its Rhetorical Devices
WORDPLAY, Part One
Blog 5a of Series
"Those who mock others only reveal their own insecurities."
– Shannon L. Alder
Wordplay is another rhetorical device used in the Book of Proverbs. What is wordplay? It is the clever and witty use of words and meanings, which involves other literary devices and techniques like consonance, assonance, spelling, alliteration, onomatopoeia, rhyme, acronym, pun, and slang (to name a few) to form amusing and often humorous written and oral expressions (Terms). However, wordplay isn't always humorous. For example, Proverbs 26:18-19 reads, "Like a maniac shooting flaming arrows of death is one who deceives their neighbor and says, 'I was only joking.'"
That proverb uses a play on words to drive home a powerful message about the danger of deception. The phrase "shooting flaming arrows of death" is a vivid image that should immediately capture the reader's attention. Note the use of the word "maniac," which emphasizes the seriousness of the situation and suggests that a deceptive person is not in their right mind.
The real wordplay comes in the second half of the verse: "I was only joking!" UGH! The word "joking" in this text is from the Hebrew word "litzon," which means both "joking" and "mocking." This double meaning is intentional and highlights the insidious nature of the deception. The deceiver – joker or mocker – is not only lying to their neighbor but also mocking them, belittling them, and showing contempt for them.
To reinforce the message, a maniac, as referenced in the above proverb, is not exclusive to a person who lies but also to mockers and scorners. And in next week's blog post, Part Two of Wordplay, I will share a personal experience highlighting the message of Proverbs 26:18-19.
1. In what way might Proverbs 28:18-19 be relevant to contemporary issues of integrity and justice?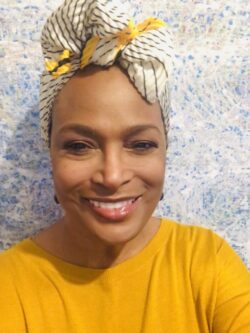 Loretta Huggins, born and raised in San Francisco, CA, has served in the ministry with her husband, Larry Huggins since 1989: administrator, hostess, event planner, and teacher. She has traveled to eighteen countries. She is the co-founder and co-pastor of ZChurch.