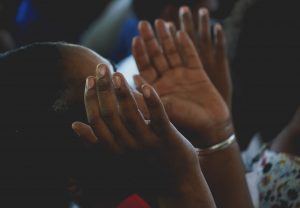 Worship Until by Alecia Tashnick
September 27, 2020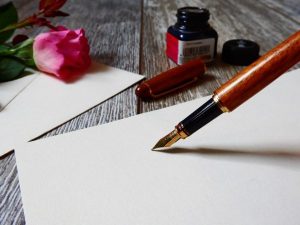 A Letter To My Younger Self by Loretta Huggins
October 1, 2020
God Moves in Mysterious Ways.
It seems like there is no straight answer to "how to find God." He comes, unexpectedly, when you are walking away from your straight Path. I learned this the hard way.
My Testimony
I was living my life after I quit my job working as a legal employee. I always wanted to take my side job as a creative artist and photography enthusiast to a higher level. I embarked on a mission that showed me so much (later on) of life's lessons, and God helped me A LOT! So what happened? I fell into the trap of wanting to be successful as a creative professional photographer. Financial success should never be the sole goal of anyone. It is just a measure that we mistake for happiness. It brings us to the gap between heaven and earth. If you fall in, you can only crawl out by setting new values for your self.
I got depressed, running around trying to fill my insecurity about success, and then God came into my life. It was like something was steering my life into another direction. I, for some sense, felt the need to really start asking God for help as well. It was a profound point and a starting place for a new life. I think God was always there, but I needed some extra spiritual growth when I lost track of myself. I got baptized and accepted that God was in control. He would bring me to the places and the people that needed my help, and I needed theirs. Money was no issue anymore. Helping others in a harmonious way of life is my growth factor.
God Knows What You Need!
Peace, Kasper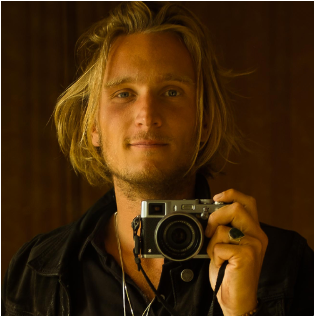 Kasper van Steveninck is a photographer and artist. He works and lives in the Netherlands. He is a creative team volunteer on the ZTeam.