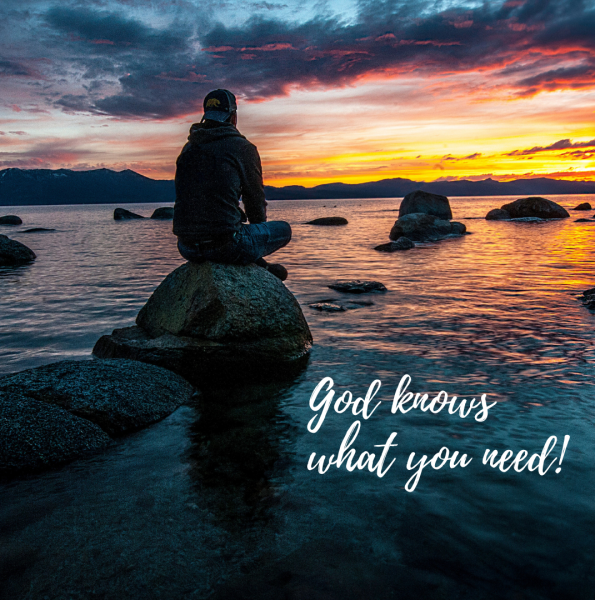 My Testimony by Kasper Van Steveninck
September 29, 2020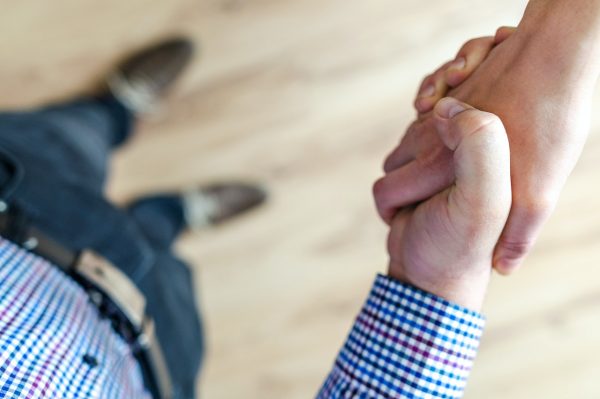 Target Cards by JP Quianzon
October 2, 2020
Remember This Moment
One of the best moments on the television show Britain's Got Talent is twelve-year-old Faith's audition. The microphone clutched in her hands, she stood nervously on the vast stage as the four-judge-panel interviewed her. One of the judges, Simon Cowell, asked her, "Have you ever had moments when you've lost your confidence?" "Yes," she answered, "…I have lost my confidence [because of] negative energy from…schools…." Then the four judges wished her success. They were not ready, nor was the audience, for Faith's explosive rendition of Tina Turner's Proud Mary – it was a stellar performance. The magical moment happened – Simon hit the golden buzzer. Faith fell to her knees, weeping as sparkling gold confetti flooded the air around her. A triumphant moment. After the hugs, tears, and thanks, Simon said to Faith, "…if anyone ever says anything negative, you remember this moment!"
A Google Search
A simple Google search for "a letter to my younger self" will produce a plethora of information on the subject. And that fact alone proves that most people have had moments when they wished that they could go back in time to encourage their younger selves to make better choices about families, friends, habits, goals – that is, not to be controlled by insecurities. Alas, neither you nor I can go back in time. So, wistfully, we write a letter to our younger selves, hoping that, somehow, our younger selves will magically read it and make better decisions for a better future.
A Letter to My Younger Self
If I were able to send a letter to my younger self, then here is what I would write:
Dear Loretta,
Although I have much to say to you, I will keep this letter brief. Learn to listen! Undoubtedly, you will grow up in a world dominated by non-listeners. Nevertheless, you must be the one who listens. By listening, you will learn to: avoid conflicts and resolve conflicts; inspire yourself and others to accel; gain the trust of others and develop confidence in yourself; strengthen good relationships and eliminate bad relationships – those are just a few examples of the benefits of effective listening.
Do you remember how often your mother would tell you that you're beautiful, but you rejected her words because you thought that's what mothers are supposed to say? Maybe that is a requirement of mothers – who's to say? Nonetheless, by her loving words, your mother did her best to address the profound self-doubt (insecurity) in your life. Well, be encouraged because, finally, you did listen to your mother. She taught you so much. The most valuable lesson you learned from your mother is to listen to the voice of God.
My dear young self, despite all the downs, and even the ups, you will experience in life, through it all, you've learned to listen to the voice of God – and you've heard Him say, "Loretta, you're more than a conqueror in Christ."
With love, acceptance, and appreciation, Loretta-your older self
Recommended reading: Philippians 4:8-9, Colossians 1:9, and James James 1:19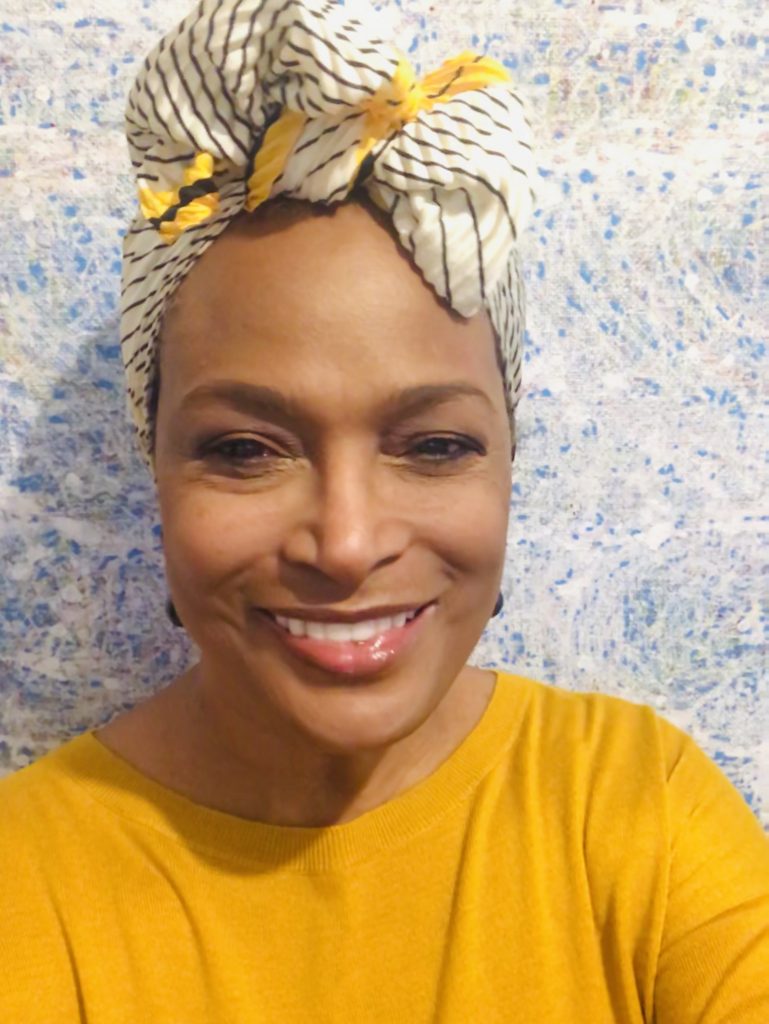 Loretta Huggins, born and raised in San Francisco, CA, has served in the ministry with her husband, Larry Huggins since 1989: administrator, hostess, event planner, and teacher. She has traveled to eighteen countries. She is the co-founder and co-pastor of Z-Church.