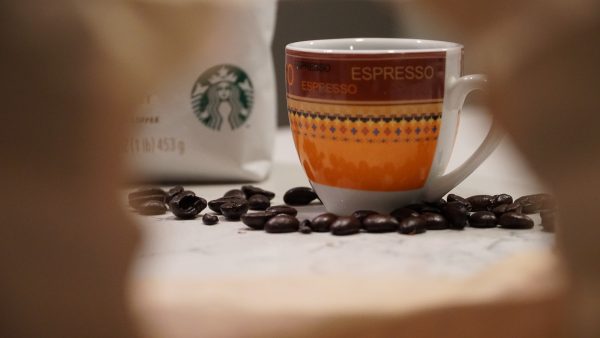 I Am What I Am: Self-Acceptance by Loretta Huggins
October 14, 2020
The Mirror That Cannot Lie
October 17, 2020
My Friend's Testimony
A few months ago, an older female friend of mine shared her testimony in Christ with me. She was born into a military family, so she moved around a lot as a child. The following conversation started after I shared how one of my long time best friends slowly came to Christ after decades of friendship.
She politely stopped me and said, "Best friends, huh? Forgive me, but I get a little envious anytime I hear someone talk about having best friends because I was a military child, and we moved around so much. I never had a best friend growing up."
I smiled and said, "Well, Jesus is your Best 'est Friend Forever now- right?"
She smiled back and said, "Amen! I am so thankful for His presence in my life because when I finally came to Him – I was an absolute mess."
A Painful Experience
(Her demeanor and tone became very serious from that point on.) She said quietly, "I told you that I moved around a lot as a child, so I already had issues building relationships with people. What I didn't tell you is that I was brutally raped as a teenager. I was riding my bike home from school one day, and a man pulled me off my bike, dragged me into some bushes, raped me, then beat me beyond recognition. What's even worse was how the doctors in the ER made me feel like I was somehow at fault for the whole thing. It was a much different time back then with little to no support for victims. If you think I had relationship issues before that, try after that."
Shell shocked from what I just heard; I said somberly, "I can't even imagine. So how and when did you come to Christ?"
The Gift
She said, "It was much later in life. I had suppressed all that pain, and eventually became an officer in the military. On one of my long term assignments, I became good friends with another female officer who is still one of my good friends to this day. Over the years, I observed and admired the way she navigated life. She was always happy and simply unflappable, never getting too riled up about anything. She was married, had a family, and had a very successful career beyond the military. She was and still is one of the most put-together people I know. One day, I sat down and had a heart to heart with her – I said, "I have been watching you over the years, and I really believe that there is something on you. I want what you have." She joyfully responded, "Oh Honey, EVERYTHING I have is from Jesus." She gave me a bible and said, "Start in John, and we can talk more about Jesus the next time we get together."
I said, "Wow, that's powerful. So she never once said anything about Jesus to you?"
She said, "Nope. I knew her for almost 20 years before that talk. I mean, I knew she had some sort of faith, but she never pushed it on me. At that time, I was pretty much an atheist. I was so bitter about my past that religion was the last thing on my mind. I didn't really know what to do with the Bible she gave me, but I knew I wanted what was on her- so I opened the book and started reading The Gospel of John. The more I read, the more I wanted to read, the more at peace I started to feel."
I said, "The peace that transcends all understanding, right?"
She pointed to the sky, smiled, and said, "Amen! It was amazing. From there, my appetite for The Word became insatiable, so my friend and I started having regular Bible study together. I eventually became a deacon in our church and served in numerous ministries. Ever since I came to Christ, He has been so good to me- healing me from all the pain in my past. I just don't know where I would be without Him."
Faithful Is God's Word
After our conversation, I thanked the Holy Spirit for crossing our paths that day and giving my friend the courage to share such a powerful testimony.
The Good Lord's Word says:
"Heal me, O LORD, and I shall be healed; Save me, and I shall be saved, For You are my praise."
‭‭Jeremiah‬ ‭17:14‬ ‭NKJV‬‬
"Be anxious for nothing, but in everything by prayer and supplication, with thanksgiving, let your requests be made known to God; and the peace of God, which surpasses all understanding, will guard your hearts and minds through Christ Jesus."
‭‭Philippians‬ ‭4:6-7‬ ‭NKJV‬‬
Jesus said:
"Come to Me, all you who labor and are heavy laden, and I will give you rest. Take My yoke upon you and learn from Me, for I am gentle and lowly in heart, and you will find rest for your souls. For My yoke is easy and My burden is light.""
‭‭Matthew‬ ‭11:28-30‬ ‭NKJV‬‬‬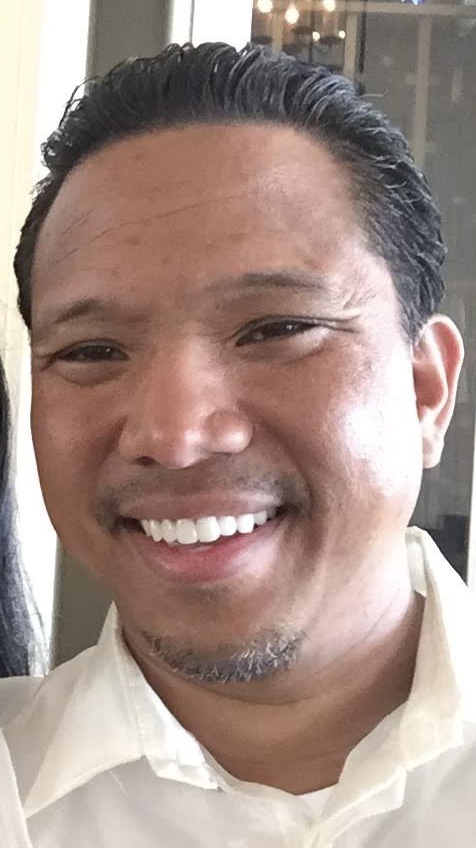 JP Quianzon is an American business man with a passion for serving others and witnessing for Jesus Christ.