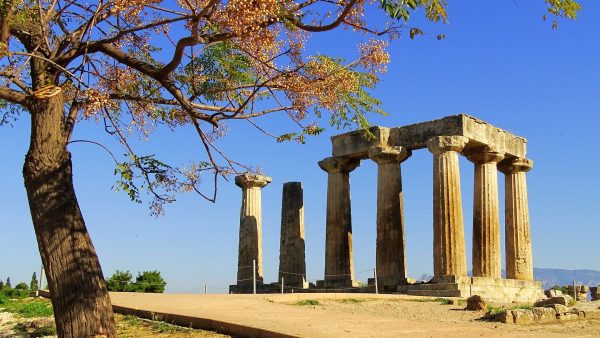 Fellowship With Demons by Robert Peck
November 2, 2020
The 12 Revelations You Need if You Want Peace, Power and Authority – Part 3
November 7, 2020
A few months ago, I talked to a single mom who tended to refer to herself as a "bad mom."
I asked her, "How's it going? Have you taken your kids to the snow this season?" She said in a semi-embarrassed tone, "No. My kids have never actually seen snow in person. I just haven't had the time or money to take them. I'm such a bad mom."
I said, "Hey, we have a bunch of snow gear for our kids that you can borrow anytime. Just let me know ahead of time, and you can pick it up." She smiled and said, "Thanks. I think I'll do that. That would be a big help."
I said, "No problem. If you don't mind, I want to talk to you about something." She said, "Sure. What's it about?"
I said gently, "I've noticed that almost every time I talk to you, you refer to yourself as a bad mom. I've heard you say it on numerous occasions. Are you even aware that you're saying that about yourself?" She immediately started to tear up, and she said quietly, "I didn't even know that I was saying that."
I said, "You have three beautiful kids. You worked your behind off to put yourself through school, and now you're an awesome nurse. That sounds a lot like you're an amazing super mom to me. I want to encourage you to stop referring to yourself as a "bad mom." Throw all of that out and start speaking favor over yourself and your family. I don't like it when I hear people speak negatively about themselves. Life is hard enough with all the negative things people say about us and to us. Try to guard what comes out of your mouth."
She got very emotional and had to excuse herself for a good 15 minutes. After collecting herself, she came back and said, "Thank you for the encouraging words and for pointing those things out to me. I didn't even know I was saying those things. It's just really hard being a single mom. I'll try to stop using those kinds of words going forward." I showed her what God's Word says about guarding what comes out of our mouths, and I am happy to report that I have had many more conversations with her- and not once have I heard her refer to herself negatively. The Good Lord's Word says:
"The tongue has the power of life and death, and those who love it will eat its fruit."
Proverbs 18:21 NIV
"Do not let any unwholesome talk come out of your mouths, but only what is helpful for building others up according to their needs, that it may benefit those who listen."
Ephesians 4:29 NIV
"Gracious words are a honeycomb, sweet to the soul and healing to the bones."
Proverbs 16:24 NIV
"Above all else, guard your heart, for everything you do flows from it."
‭Proverbs‬ ‭4:23‬ ‭NIV‬‬
Thank you for your time,
Joseph Quianzon, MBA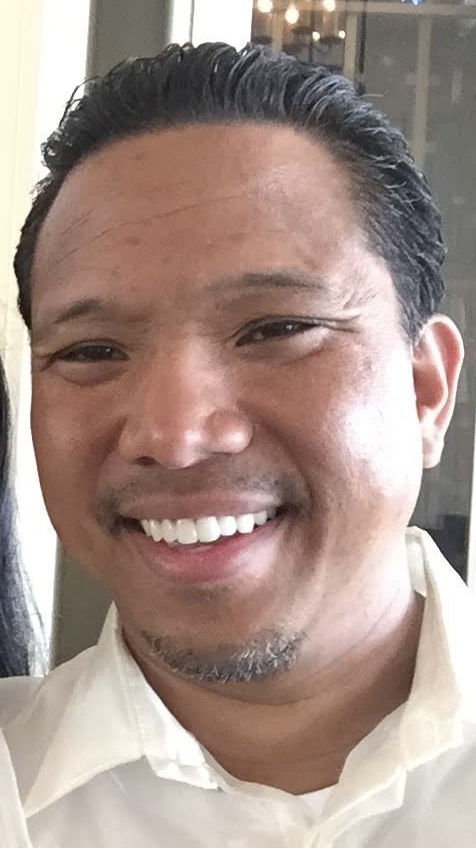 JP Quianzon is President of the ASD Climber Foundation. He is an American businessman with a passion for serving others and witnessing for Jesus Christ.