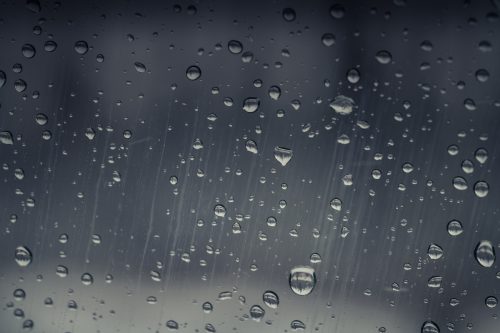 I Hear The Rain by Sabrina Calhoun
April 2, 2021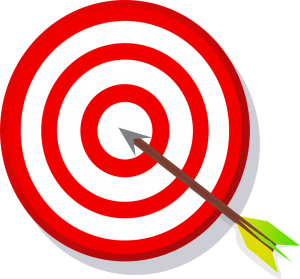 A Polished Arrow In His Quiver by Terri Branham
April 6, 2021
Zchurch service for April 3, 2021 – The Faithfulness of God, by Paula Flood
Psalm 118:24 This is the day which the Lord hath made; we will rejoice and be glad in it.
The faithfulness of God in our everyday lives.
Real faith believes what the Word of God says even though our eyes and our feelings tell us something different. Learn to choose joy. It requires having a heart set on God. His grace and mercy are new every morning.
2. The faithfulness of God when He redeemed mankind on that glorious day we celebrate as Easter.
Psalm 118:19 Open for me the gates where the righteous enter, and I will go in and thank the Lord.
Jesus is the gate through which all of us can be saved. God redeemed fallen man from his sin and from Satan's dominion over him. Jesus broke Satan's dominion and took away his authority and his power. Jesus ascended to the right hand of the Majesty on High.
On the ground of the victory of Jesus dying and being resurrected and seated at the right hand of God, we have legal rights: to eternal life; to righteousness; to victory over sin and Satan; to the use of the Name of Jesus; for the Father's love and protection over us; to be in the family of God; for health and healing; to take authority over Satan, remembering he is a defeated foe.
Jesus intercedes for us now before our Father. We are equipped as sons and daughters, having fellowship with the Father.