Easter Celebration and Anniversary Service
April 3, 2021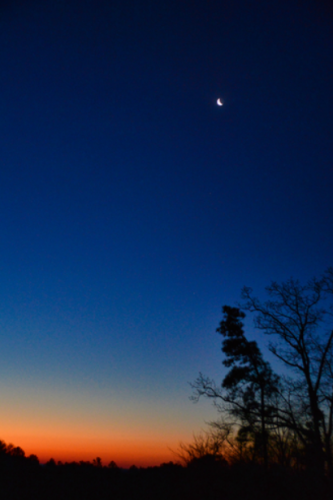 Who Draws Near by Sharon Stark
April 7, 2021
Isaiah 49:1-2 (AMP) And He has made my mouth like a sharp sword: in the shadow of His hand has He hid me and made me a polished arrow: in His quiver has He kept me close and concealed me.
While reading this, the image that comes to mind is that of a highly skilled hunter and competent archer carrying a sharp sword and razor-like, accurate arrows, ready to be used at any given moment.
I pondered why anyone would want to use an arrow that is well polished for hunting. For a nice display, maybe, but for hunting? My thinking was on the end result, which we must keep vividly in mind, continuing to speak life over our dreams and desires, our declarations like a sharp sword while calling those things that be not as though they are. (Rom. 4:17)
While we may fall short many times, God's faithfulness in the process of polishing us never diminishes. With great care, He draws us in closely, concealing us in His quiver while removing all unevenness and any cause for imbalance, a lifetime process with highly effective results. Love covers a multitude of having missed the mark and rejoices over us in every little victory along the way.
When we consider that we are in the hands of the most loving and excellent archer, we can take joy in the polishing process as He renews our minds with His Word. We can know we are being perfectly prepared and will not deviate from His planned course. We can say with Isaiah, "I am honorable in the eyes of the Lord, and my God has become my strength." (Isa. 49:5b)
1 Thess. 5:23-24 (AMP) And may the God of peace Himself sanctify you through and through [separate you from profane things, make you pure and wholly consecrated to God]: and may your spirit and soul and body be preserved sound and complete [and found] blameless at the coming of our Lord Jesus Christ (the Messiah). Faithful is He Who is calling you [to Himself] and utterly trustworthy, and He will also do it [fulfill His call by hallowing and keeping you.]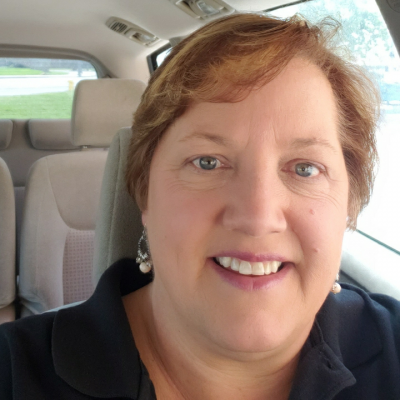 Terri Branham is a wife and mother of two. She lives in California's Central Valley. She attended Rhema Bible Training Center in Broken Arrow, Oklahoma in 1977-78. She is a Prayer Leader on the ZTeam.